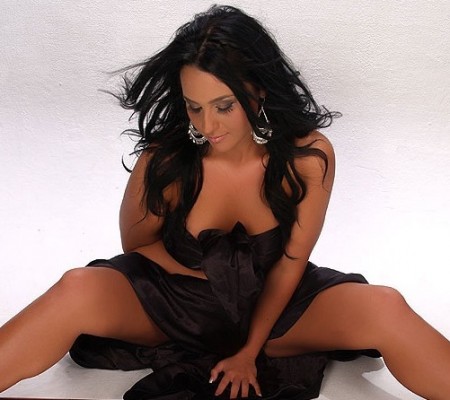 You might've heard that a bunch of dudes are bidding on the chance to deflower a 22-year-old chick from San Diego. This girl or woman or woperdaughter, or whatever you want to call her, put her virginity up for auction on Howard Stern's show last autumn, and in the past few weeks, the bids started breaking all sorts of records. At least one loser is now willing to pay $3.6 million for the chance to bust her hymen.
At first, coming back from Russia, this whole affair struck me as depressing. But the more I got to know this enterprising virgin-ho', the more I respected her. Just listen to her speak about prostitution!
"I don't have a moral dilemma with it…We live in a capitalist society. Why shouldn't I be allowed to capitalize on my virginity?"
In another interview she explained that watching her older sister pay her own way through college working as a prostitute persuaded to sell herself to the highest bidder for the same ends. It was refreshing to see how easily she admitted to it. I mean, you don't hear that kind of enlightened attitude about prostitution coming from American girls–or Americans of any sex– very often. Actually, you never hear it. She managed to give a straightforward, obvious explanation for the trade without coming off as a whore and without betraying even a hint of that Puritan anti-prostitution hysteria that dominates our times. Nor was she a bit apologetic. In a few simple words she managed to deflate prostitution to what it really is: a career that a girl usually decides to get into, not by coercion, drugs or abusive relationships, but for money. And as far as the cash is concerned, it's not the worst profession out there.
But then she had to really open her mouth–and what came out was an insidious bag o' Puritan/trendy academic cliches. Just listen to the transformation from arousing candor into erection-murdering blabbermouthiness, so common in America.
This all started long before September. In fact, it started in college, where my eyes were opened by my Women's Studies professors and fellow classmates. I came to understand the role of "woman" spanning culture and time. At the university level, I was given permission to think differently and form a moral code of my own design. College opened my eyes.

Like most little girls, I was raised to believe that virginity is a sacred gift a woman should reserve for just the right man. But college taught me that this concept is just a tool to keep the status quo intact. Deflowering is historically oppressive—early European marriages began with a dowry, in which a father would sell his virginal daughter to the man whose family could offer the most agricultural wealth. Dads were basically their daughters' pimps.

When I learned this, it became apparent to me that idealized virginity is just a tool to keep women in their place. But then I realized something else: if virginity is considered that valuable, what's to stop me from benefiting from that? It is mine, after all. And the value of my chastity is one level on which men cannot compete with me. I decided to flip the equation, and turn my virginity into something that allows me to gain power and opportunity from men. I took the ancient notion that a woman's virginity is priceless and used it as a vehicle for capitalism.
I just hope she doesn't do this kind of pillow talk when she gets in bed with the highest bidder. My dick fell asleep listening to that. To the nerd who offered to pay $3.4 million: Dude, you should have a provision put in there that forbids her from talking about anything but how huge your penis is and what a god you are in bed. Otherwise, it's gonna be a long night, and the most expensive case of post-coital depression known to mankind.
More virgin-ho' photos: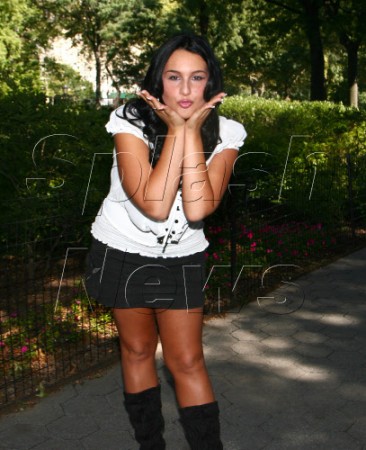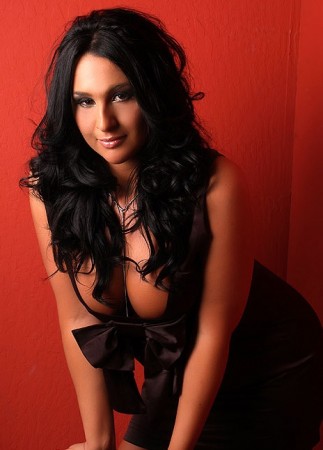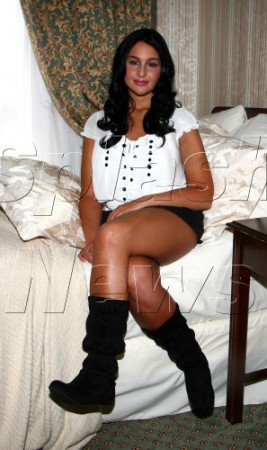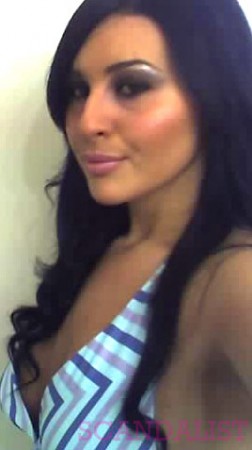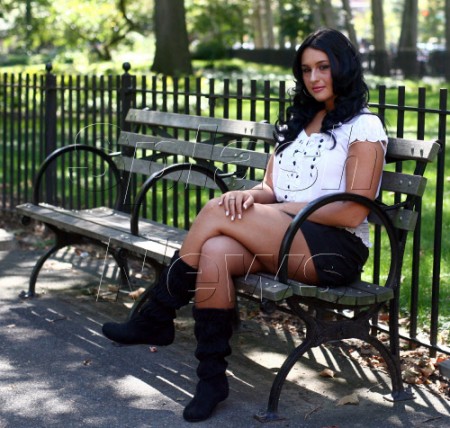 Contact Yasha Levine at levine@exiledonline.com.
Tweet
Read more: Natalie Dylan, Prostitution, Virgin, Virgin for Sale, Yasha Levine, Unsexy America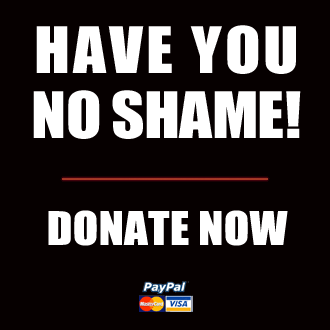 Got something to say to us? Then send us a letter.
Want us to stick around? Donate to The eXiled.
Twitter twerps can follow us at twitter.com/exiledonline