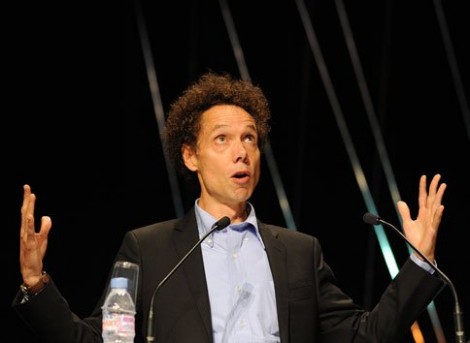 REPOSTED FROM THE S.H.A.M.E. PROJECT
Last week, I got an email from Malcolm Gladwell. He told me he read the S.H.A.M.E. report I wrote about him a few weeks ago, and asked if I had time to answer a few of his questions:
From: Malcolm Gladwell
To: levine@exiledonline.com
Date: Tue, 12 Jun 2012 3:56 PM

I recently read your pieces about me. I have a number of questions I'd love to ask you. Do you have the time? Cheers, M.