By Mark Ames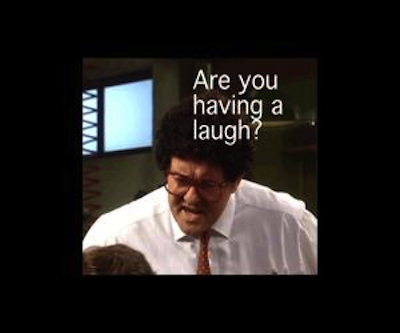 It's that time of the year again when AIG's executive bonuses are announced…and as every American raised on sitcoms knows, this means it's that time in the show when the plot-twist causes the audience to gasp, and the camera cuts to a close-up of [NAME OF HORMONALLY-CAPABLE ACTOR-OF-COLOR] who delivers the viewer-pleasing catchphrase: "It's outraaaaageous!"
And this year we weren't disappointed: Ken Feinberg, the pay czar that couldn't, yesterday denounced AIG's reported $100 million bonus payout to the taxpayer-subsidized executives, calling it "outrageous." However, as much as the bonus payout kept Feinberg and the rest of Obama's economic team up at night, denouncing the injustice of it all, sadly, there just ain't a doggone cottonpickin' thing he can do about it. We're a nation of laws, Feinberg told ABC this morning:
"These bonuses are the result of contracts entered into before the Tarp law was even implemented. These are old grandfather contracts that have the legal force of law," Feinberg said on Good Morning America.
Whatchoo talkin'bout Kenneth!
If'n you think you've heard that line before, folks, that's because you have. March 2009, to be exact. That's when the first AIG bonus scandal briefly erupted, and Obama's economy czar Larry Summers went on another ABC show, This Week, to drop the new catchphrase on host George Stephanopoulos:
President Barack Obama's top economics adviser, Lawrence Summers, said that insurance giant American International Group's plan to award senior executives hundreds of millions of dollars in bonuses and retention pay is "outrageous."

"There are a lot of terrible things that have happened in the last 18 months, but what's happened at AIG is the most outrageous," said Summers, chairman of the White House National Economic Council, during an appearance on "This Week" Sunday.
Dy-noh-mite!
Like poor Kenny Feinberg, much as it pained Larry Summers, his hands were tied by a higher moral calling–our nation's laws. And hey, who's gonna argue with that, huh? What are yuh, a lawbreaker or something?
Summers argued today that the Obama administration has sought to limit the AIG bonuses.

"We are a country of law. There are contracts. The government cannot just abrogate contracts. Every legal step possible to limit those bonuses is being taken by Secretary Geithner and by the Federal Reserve system," Summers said.

"What the Obama administration has done, based on the advice of attorneys, is done everything that it can to, within the law and within the tradition of upholding law that we have in this country, to limit these bonuses. And they have as a result of Secretary Geithner's efforts been scaled back," he said.
I got it! I got it! And I gots ta–OW!–reeeport it!
Mark Ames is the author of Going Postal: Rage, Murder and Rebellion from Reagan's Workplaces to Clinton's Columbine.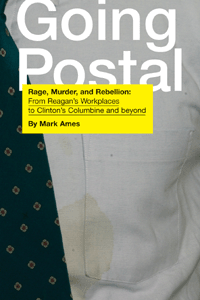 Click the cover & buy the book!
Read more: AIG, ken feinberg, Larry Summers, Mark Ames, Class War For Idiots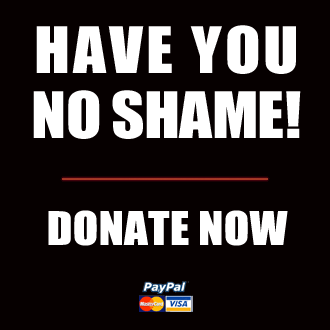 Got something to say to us? Then send us a letter.
Want us to stick around? Donate to The eXiled.
Twitter twerps can follow us at twitter.com/exiledonline