By Mark Ames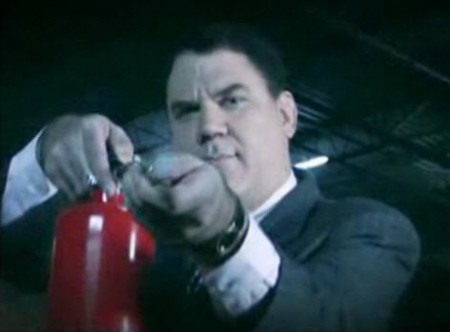 The health care billionaires are going ape-shit over Rep. Alan Grayson, because he represents their worst nightmare: a Democrat with balls. Grayson is responding exactly the way a politician in this battlefield should do when attacked: the more they go after him, the more Grayson fights back and goes on the offensive. Liberals aren't supposed to do that. It's as though he violated some unwritten rule that's shocked even his supposedly-liberal "allies." Now that it's clear that this guy Grayson isn't easily-cowed like the rest of his spineless liberal colleagues, the billionaires have decided to go nuclear: now they're accusing Grayson of being a Jew-hater. Seriously. And this lie is spreading fast.
According to the rightwing site Redstate.com, Alan Grayson believes the Anti-Defamation League a "crazy, racist institution." Did Grayson really say that? Is there any evidence he "believes" it, as Redstate claims? Redstate isn't hyperlinking the source of that accusation, because it's obviously bullshit. But for the rightwing echo chamber, all that matters is that it's been posted on Redstate–that's sourced enough. Already the internet is filled with unsourced, unattributed accusations that Grayson thinks Jews are crazy racists.
This is what happens when you fuck with the billionaires' blood profits.
So, folks, don't get your hopes up too high about Rep. Grayson's crusade just yet. Grayson is being taught the hard way that the role of a Congressman is not to represent the people who elected him as a counterbalance to powerful moneyed interests; the role of a Congressman is to provide cover for the billionaires while they plunder the country at their leisure. In our pretend democracy, we pretend to vote for change, and they pretend to effect that change. And we take it cycle after cycle, because after all, we're free, we have the best system in the world. In reality, the billionaires control this place in a way that must make Russia's oligarchs green with envy, which is why it made no real difference that the Democrats won a supermajority and control the executive and legislative branches. As the finance committee vote against the public option showed, the billionaires run the show.
Grayson was getting dangerous enough the way he grilled Fed officials to find out where our trillions went to. For example, this amazing grilling of the Fed's Inspector General, where she admitted she had no idea where taxpayer trillions went to, and she believed it wasn't the Inspector General's job to find out…or Grayson's grilling of Ben Bernanke to find out which foreigners were given $500,000,000,000 in taxpayer money.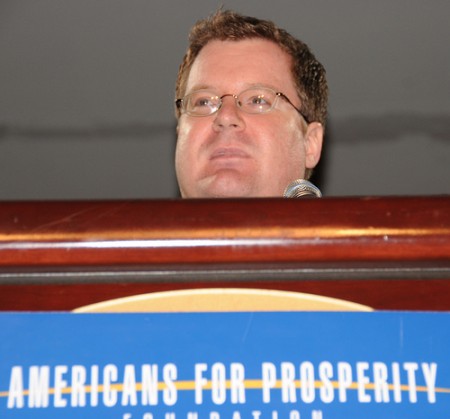 Redstate.com waffentwerp Erick Erickson grows fat on the billionaire-backed "Americans For Prosperity" teat.
But now that he's shown he's willing to fight, gloves-off, for the lives of 45,000 Americans who die every year in order to further enrich a handful of health care industry billionaires, they've decided that it's time to Grayson as well. Nothing kills a career quicker in this country than accusations of anti-Semitism or racism, however full of shit. Erick Erickson, a doughy waffentwerp who's proven himself to be among of the billionaires' most reliable pseudo-patriot proxies, is leading the smear from his Redstate.com, and who knows, in this fucked-up country, with everyone piling on Grayson like they did on CNN, he may be toast. (Props to Dylan Ratigan for not going Blitzer on Grayson when he brought him on his show.)
Support Grayson while you can, folks. Because his little experiment in old-fashioned representative democracy isn't likely to last long. The billionaires are closing in. As Mr. Lebowski said, "The bums will always lose."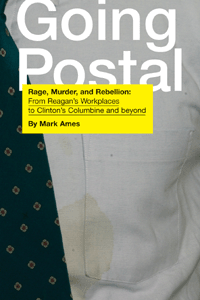 Click the cover & buy the book!
Read more: americans for prosperity, Grayson, redstate.com, wolf blitzer, Mark Ames, Class War Heroes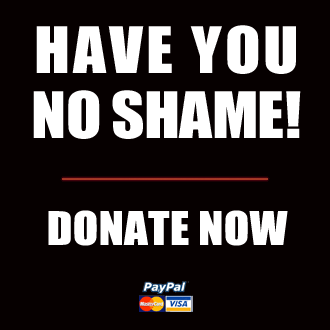 Got something to say to us? Then send us a letter.
Want us to stick around? Donate to The eXiled.
Twitter twerps can follow us at twitter.com/exiledonline