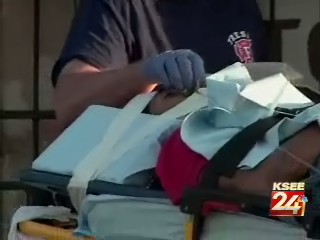 This article first appeared in Alternet.

There was another workplace rampage killing last week, just outside of Fresno, California, leaving two company employees dead and the other employees grateful to be alive.
Fresno, like so much of unofficial America, is still in a state of shock these days, after suffering from a non-stop barrage of tragic events and trends, of subprime devastation and a three-year drought, and political corruption and machinations that seem to be accelerating with every month. So unlike workplace shootings in the past, this one was quickly pushed off the front pages and almost forgotten, just a couple of days after it happened.