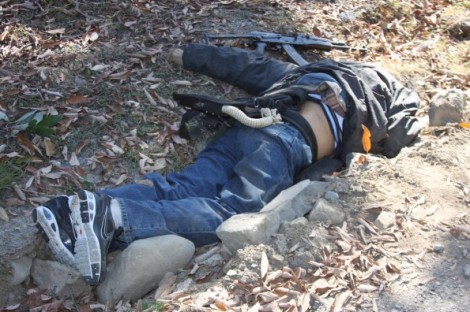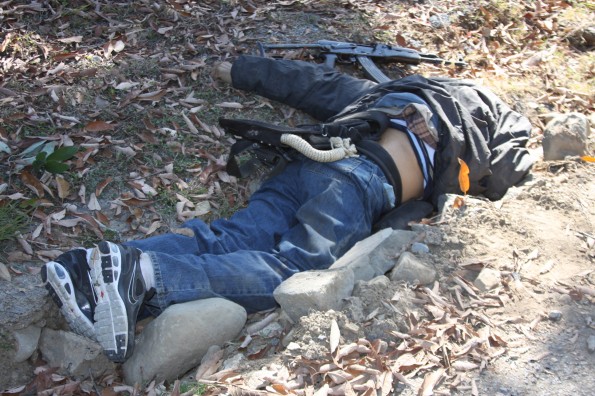 The eXiled's special Drug War Correspondent
MONTERREY, NUEVO LEÓN–Here we go again, a new year and a fresh new wave of narco-war porn to go along with it.
If you've been paying close attention to the drug war in Monterrey (and if you're reading this you must have) you will have noticed that the new year has only meant more violence, more drugs and more black SUVs shooting it out in the streets, 3-sided full-bore firefights between rival narco gangs and the army, pretty much like a Michael Bay movie.
Life in Monterrey right now is like living in the set of Bad Boys 2. Non-stop car-chases and multiple shootouts, but no point to it, no reason for the apparently  random, senseless violence. Shit, MTV should make a reality show based on Monterrey or even better, a "Tampico Shores" show, only in this version we get to watch the entire cast having their bodies dissolved in acid.
That's what it looks like from here, anyway. But I´ve come to figuring out how to follow this mess and make some sense of the violence. (more…)