By Yasha Levine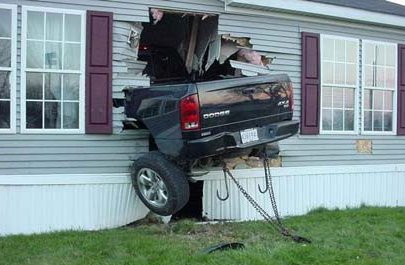 Here's yet another depressing area in which Victorville excels: According to the latest Housing Hall of Misery stats released by the National Association of Realtors, the greater San Bernardino metropolitan area came in 3rd place in the race to the bottom of the biggest collapse in last quarter's home prices. And while it's not #1, the area did manage to edge out some pretty fast-crashing competition from the likes of Phoenix, Reno, Orlando and Fort Lauderdale.
Here's what the winners rostrum looked like:
3rd place: Riverside-San Bernardino-Ontario, CA, for a 26.0% drop
2nd place: Las Vegas-Paradise, NV, for a 34.5% drop
1st place: Cape Coral-Fort Myers, FL, won the gold medal for a stunning 40.0% drop
This might come as bad news for local homeowners still clinging to their worthless subprime dream homes, but for Victorville as a whole, it is truly a proud moment, and marks yet another addition to the city's trophy display case. This latest award would stand somewhere between Victorville's "second-fastest growing city in 2007" trophy and the plaque of distinction it received for having three times the state average for fatal car accidents and DUI manslaughters. Just look at these stats: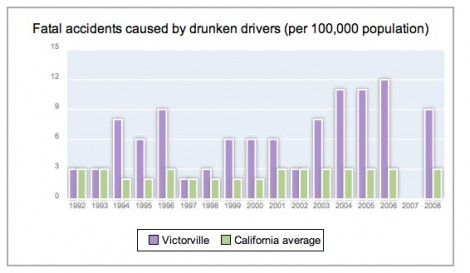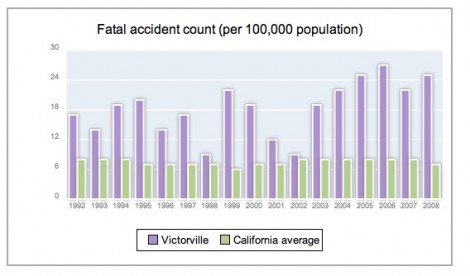 Yes. It is a brutal hit-or-be-hit world out here in the High Desert, as this hapless motorcyclist found out:
Two hit-and-run drivers strike motorcyclist

Rider dragged 100 feet

A motorist struck and then dragged a motorcyclist before the rider was struck again and the two hit-and-run drivers fled, officials said Monday.

The woman was riding her Honda 50 motorcycle in the area of Fifth Avenue and Olive Street Friday night when a dark blue or black SUV hit her head-on and dragged her about 100 feet, San Bernardino County  Sheriff's Hesperia station officials said.

The woman was left on the side of the road where she was once again struck by a white older-model Ford F-Series pick-up truck with a camper shell, officials said.

Both vehicles were seen driving west on Olive Street. Neither stopped.
This kinda stuff happens every day. It truly is hard to imagine that people will ever get bored of ramming each other with their SUVs and trucks, it's a classic form of recreation around these parts, like drinking Buds and smoking meth. But the housing crash does seem to be bringing a new type of vehicular sporting event to the area: subprime demolition derby.
Couple fights, crashes cars into own home

August 19, 2009 5:25 PM

BEATRIZ E. VALENZUELA Staff Writer

VICTORVILLE • A couple apparently used their cars as battering rams, officials said, slamming into the front of their own home during a domestic dispute Wednesday afternoon.


The man and woman were both taken into custody for assault with a deadly weapon, according to Deputy Justin Snyder with the San Bernardino County Sheriff Department's Victorville station.


Neither party was injured, though damage to the home was substantial.


The incident took place shortly after 4 p.m. in the 14500 block of Ponderosa Ranch Road.


A passerby who saw the accident called 911. When deputies arrived on the scene, officials said the woman was still in her Ford Expedition while her boyfriend was inside the damaged home on the phone as his Silverado sat outside.
The good news is that the year's not done. There's still plenty of time to win more rank competitions, and the smart money is on Victorville.
Read more:, Yasha Levine, Dispatch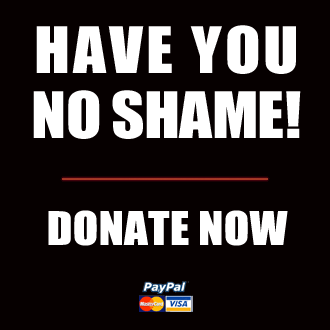 Got something to say to us? Then send us a letter.
Want us to stick around? Donate to The eXiled.
Twitter twerps can follow us at twitter.com/exiledonline