By Mark Ames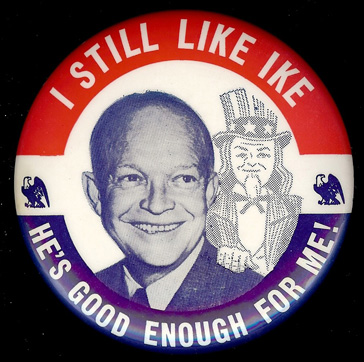 The eXiled has set up an emergency "deficit crisis" website calling on America to restore President Eisenhower's top tax rate on the wealthiest 0.1% Americans: RATFOCR. Everyone agrees that the Golden Age for America's middle-class was under President Eisenhower, when the top tax rate reached 91% for the wealthiest Americans. That's 91%, folks. And look at how the economy performed: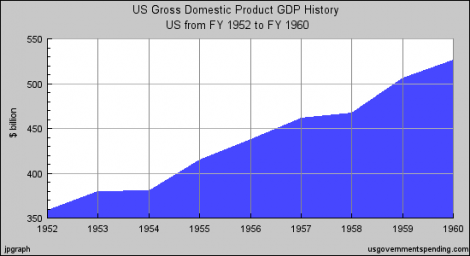 Whoa, what's this? So the top tax rate was 91%, and yet the economy still boomed during Ike's presidency? Golly, Mr. Laffer, how's that possible? Time to go back to your magic napkin and git a-brainstormin' on those tax cut numbers!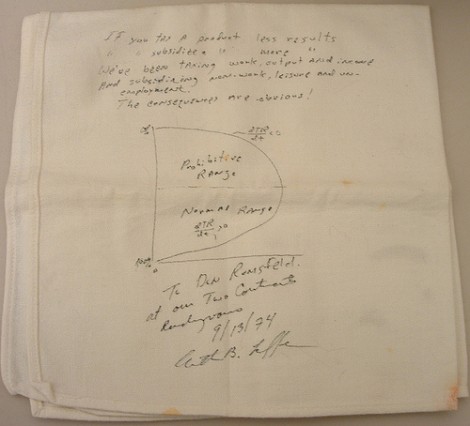 When Arthur Laffer and Donald Rumsfeld agree on anything, you know it's time to move to Montana and store up on Campbell's Chunky soups!
Folks, it's time to stop letting the rats run the show, and time to take matters into our own hands. That's why we're calling for America to "FOC the RATS!" Click on our website at www.ratfocr.com and let's FOC the RATS!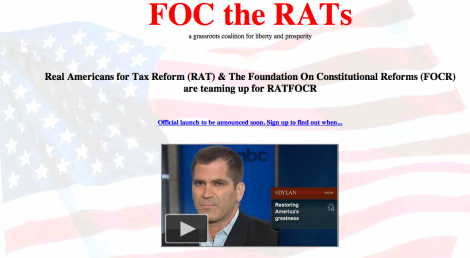 So click here and support the RATFOCR tax hikes on the super-wealthy. It was good enough for Ike, it's even better for us!
Read more: deficit, eisenhower, grover norquist, Mark Ames, eXiled Alert!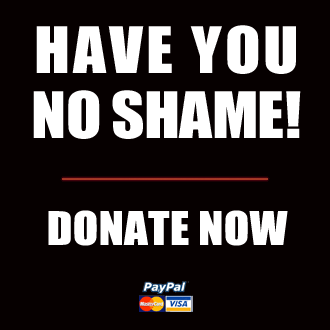 Got something to say to us? Then send us a letter.
Want us to stick around? Donate to The eXiled.
Twitter twerps can follow us at twitter.com/exiledonline