By John Dolan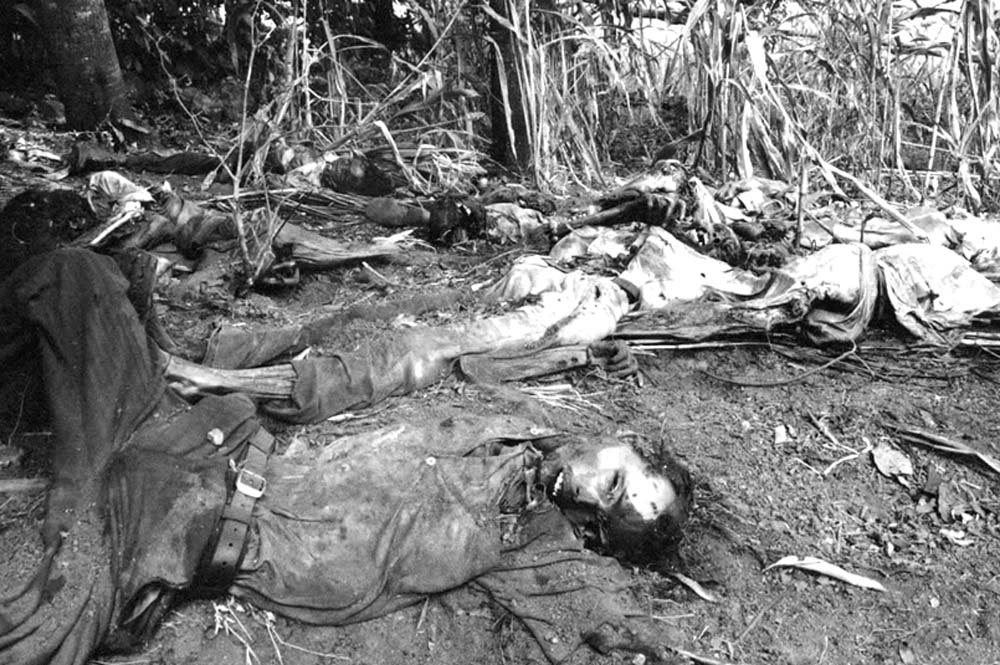 The "alleged" massacre at El Mozote: O'Reilly Sees No Evil Here
That's the key to O'Reilly and his audience: they don't want to know, they don't want to argue, they want you to shut up: "We in America waste far too much time endlessly discussing stupid stuff." When these people meet something new, they run away like the sullen cowards they are. That's the simple story of the biggest cultural collision in O'Reilly's life: the Levittown boy fascist running head-on into the '60s. O'Reilly, born in 1949, was of the generation that came of age during the most intense point of the hippie era. I was curious about how he would handle this part of his life, because I've always wondered what right-wingers did during the '60s. How did a young authoritarian dweeb like Ken Starr cope with the spectacle of Woodstock? What did the young Rush Limbaugh do after Kent State? Where was Tom Clancy during Watergate?
O'Reilly's memoir offers one important answer to this question: many of them, including O'Reilly himself, hunkered down in small Catholic colleges in the East and Midwest. O'Reilly went to Marist College, where, he boasts, "even as the liberated late '60s blew across campus, I still went to church." O'Reilly says with pride that he followed his father's advice on navigating those dangerous waters: "Stick with Elvis." They learned nothing, tried nothing, went into estivation like the mud turtles they are. They didn't argue, they endured and waited for the right moment to wriggle up to the surface again.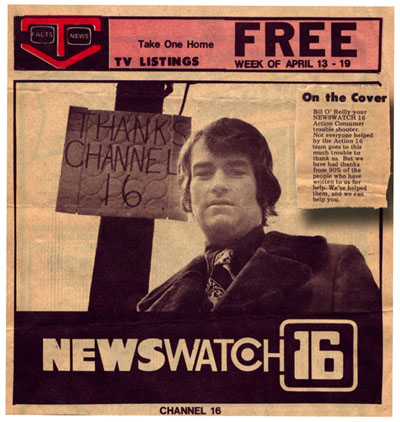 O'Reilly Sporting A 70s Tom Hanks Hairdo
O'Reilly used his "bold, fresh" personality to wangle a job with CBS, quit in a dispute over uncredited news footage, and worked out his frustrations by writing a novel, Those Who Trespass, in which a wronged TV reporter with a "bold, fresh" personality not unlike Bill's murders all the network bigwigs who have gotten in his way. Again we see O'Reilly's trademark mental habits: a preference for simple, direct action over "stupid" discussion, and a remarkably flexible definition of "evil" when it involves extreme violence.
When Roger Ailes was putting together his new Fox Network, he was smart enough to know how many sullen-majority types out there were desperate for a bold, fresh voice articulating their spite, and O'Reilly was on his way to stardom.
Of the many unpleasant aspects of this story, the one I found most personally distasteful was the way O'Reilly splashes vast quantities of corny Irish-American schmaltz over ever boastful anecdote. Even his title is Ould Sod kitsch; it seems a nun charged with teaching the young know-nothing O'Reilly called him "a bold fresh piece of humanity." The exaggeratedly Irish diction is basic here, all of a piece with the dust-jacket photo showing little Bill in his First Communion pose.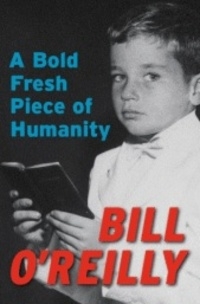 Every American ethnic group cherishes a kitschy caricature of itself, and O'Reilly is not the sort of squeamish aesthete to balk at such cheap ingredients when it's time to cough up another book. The only consolation I could find, wincing at every sentimental story here, is the thought of another media player raised in the New York Irish-Catholic tradition who set a far better example of moralizing: Bill Maher paying a huge price for saying, after 9/11, that the hijackers, whatever else they were, were not "cowards." That's Irish Catholic moralism at its best: quixotic, personally disastrous, unpopular, rigorous, and undeniably true. If we must embrace some version of these lame ethnic stereotypes, I'll take Maher's any day as an example of what a "no spin zone" should look like.
This review first appeared in Alternet.org. Buy John Dolan's novel "Pleasant Hell" (Capricorn Press).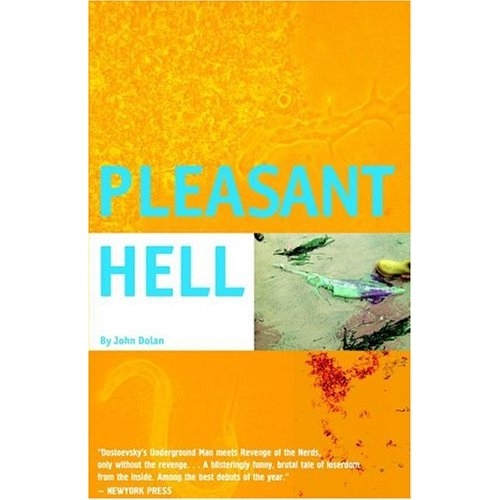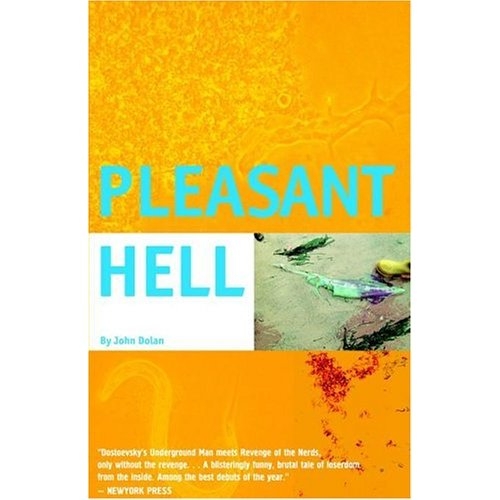 Read more: Bill Maher, Bill O'Reilly, Catholic, hippie, Irish, Tom Clancy, John Dolan, Books, Fatwah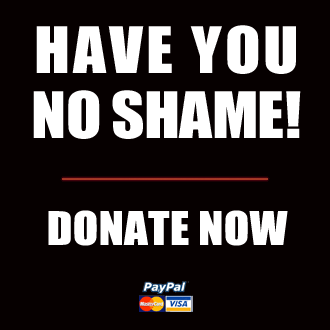 Got something to say to us? Then send us a letter.
Want us to stick around? Donate to The eXiled.
Twitter twerps can follow us at twitter.com/exiledonline