By Jack Reynolds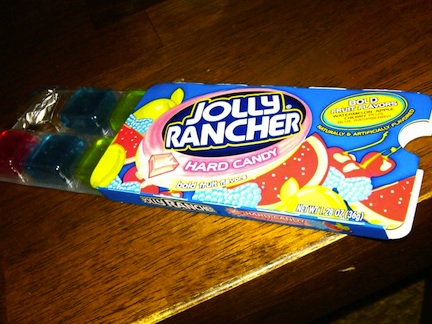 Despite a 2002 Supreme Court ruling that executing the mentally retarded is unconstitutional, Texas has not stopped killing Gumps, according to this article in the Texas Observer.  Pretty much everything is present in this story to qualify Texas as institutionally racist, from a sissy-boy governor who does shit just to look tough to a failed public education system that literally can't distinguish "retarded" from "Mexican."  Because in Texas, apparently, we'd rather drive a shortbus of off-white, terrified retards over a cliff than let a murderer spend the rest of his life in prison (the horror!).
Which put this macabre list of Texas death row inmates' last meals in a new perspective for me.  The obvious joke here is that you can't look at some of these requests and not know these guys are retarded:
Gerald Lee Mitchell – One bag assorted Jolly Ranchers
Carlos Santana – Justice, Temperance, with Mercy
Stacey Lawton – One jar of dill pickles
Delbert Teague Jr. – None.  At the last minute, he ate a hamburger at his mother's request. (The nut doesn't fall far from the tree)
Charles Rumbaugh – One flour tortilla and water
John Baltazar – Cool Whip and cherries
Frank McFarland – Heaping portion of lettuce, a sliced tomato, a sliced cucumber, four celery stalks, four sticks of American or Cheddar cheese, two bananas and two cold half pints of milk. Asked that all vegetables be washed prior to serving. Also asked that the cheese sticks be clean.
One guy, Robert Madden, even requested that his last meal be given to a homeless person.  He was told to go fuck himself.
Read more:, Jack Reynolds, Health & Lifestyle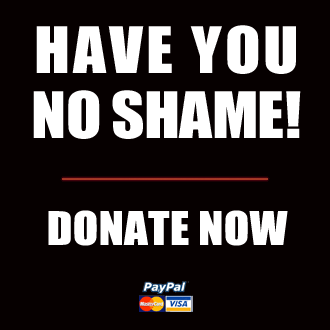 Got something to say to us? Then send us a letter.
Want us to stick around? Donate to The eXiled.
Twitter twerps can follow us at twitter.com/exiledonline