By Gary Brecher
The surge worked about as well as any good counterinsurgency effort could. We know a little about the enemy now, and there's less violence because all the neighborhoods had already been ethnically cleansed. Baghdad is now a Shi'ite city. There are a few Sunni enclaves, but the Shia rule the city and the country, with the Kurds fortifying themselves up north and wishing they could saw their territory off and relocate it somewhere in mid-ocean.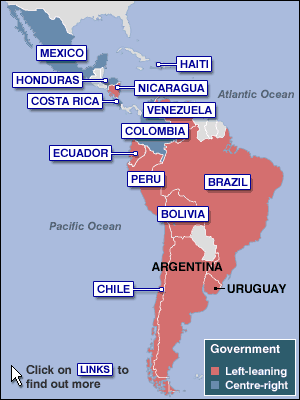 That's what Bush's trillion-dollar investment in Iraq has bought. Meanwhile, if you look at the rest of the world map, you get a real shock. Regions like Latin America and Central Asia that eight years ago were American protectorates in all but name have turned against us while we were distracted with Iraq. Many times, the real winners are countries that manage to stay out of a war, the way England benefited by not getting sucked into the Thirty Years' War. Iran is much stronger now, and so is Russia. The Russians, who seemed to be in their "throes" when Clinton left office, just slapped down Georgia, one of our few remaining allies among the old Soviet states, and there wasn't a thing we could do but grumble.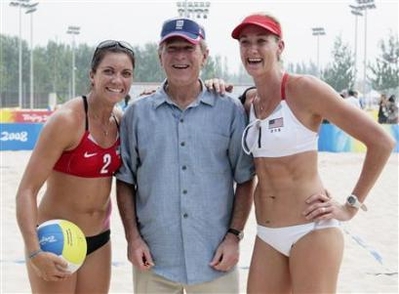 It's no puzzle: we pretended a goon was a hero, let him play out his foolish fantasies about remaking the Middle East, and wasted our strength on a losing effort while the rest of the world drifted out of our power. Our leader was a laughingstock around globe, and he made America the butt of the world's contempt. But Bush got his wish—he was a war president and then some. The rest of us were the casualties.
This article first appeared in the American Conservative.
Gary Brecher is the author of the War Nerd. Send your comments to brecher@exiledonline.com.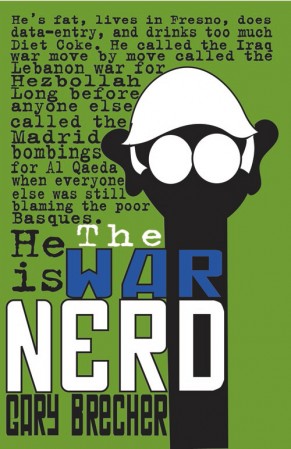 Click the cover, buy the book!
Read more: afghanistan, Bush, Cheney, iraq, September 11, Gary Brecher, The War Nerd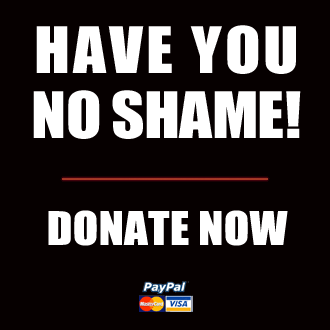 Got something to say to us? Then send us a letter.
Want us to stick around? Donate to The eXiled.
Twitter twerps can follow us at twitter.com/exiledonline