By Mark Ames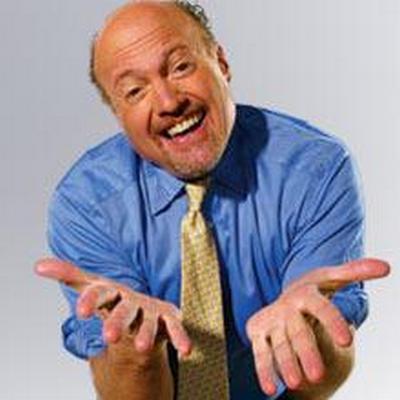 This story first appeared in TheNation.com
The headline that topped the Drudge Report Tuesday morning had frightening news for its millions of readers: yet another credit ratings agency downgraded America's debt, this time to "C"—at or near "junk" status in the letter-rating scales used by the big three ratings agencies, Standard & Poor's, Moody's and Fitch. Clicking on the link takes the reader to a CNBC article [1] headlined, "US Debt Rating Should Be 'C': Independent Agency."
The agency turns out to be not one of the big three but an outfit called Weiss Ratings. Scratch the surface, and it turns out that Weiss Ratings is far from "independent," and the rating, itself, is bogus. Weiss Ratings, headed by Martin D. Weiss, an investment advisor who has more than once run afoul of the SEC, downgraded US debt to "C" (which the article says is equivalent to BBB- or "near-junk" status) despite that the fact that the last time the US defaulted on external and domestic debt obligations was 1790 [2]. Even the Economist has acknowledged [3], "Talk of America defaulting on its debt is just that."
Meanwhile, CNBC failed to disclose the ratings agency has a content-distribution licensing agreement with TheStreet.com [4], whose chairman and co-founder is CNBC host Jim Cramer.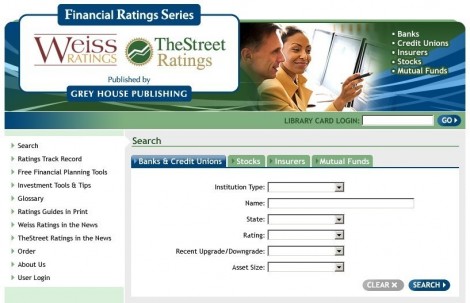 Cramer's company owned Weiss Ratings until last year, when TheStreet.com sold it back to Weiss for an undisclosed sum. Since then Weiss and Cramer's firm TheStreet.com have had a cross-licensing agreement to promote each other's ratings. CNBC should have done journalistic due diligence. But instead it hyped the rating. At the very least, portraying a ratings agency as "independent" on CNBC when a top CNBC on-air personality has a business interest in that relationship is misleading.
Jim Cramer has a history of making controversial investment calls. The host of the popular CNBC show "Mad Money" has come under fire from the New York Times and Jon Stewart's Daily Show [5] for repeatedly misleading his viewers. In a videotaped interview in 2006, Cramer boasted about how to manipulate stock prices by spreading false rumors.
Weiss also has a history of misleading investors. In 2006, the same year that Cramer's company bought the Weiss Report, the SEC accused Weiss of misleading investors and violating securities laws, and slapped the investment advisor and his company with a combined $2.1 million fine. Among other things, the SEC charged [6] Weiss with making false claims that readers who followed his advice earned up to 400% returns: "In fact, during the relevant time period, many subscribers who followed each Weiss Research trading recommendation – as Weiss Research encouraged its subscribers to do – experienced overall returns that were substantially lower than Weiss Research's profit examples and most actually lost money."
This isn't the first time Weiss has been charged by the SEC with violating securities laws: In 1972, the SEC suspended Weiss for four months [7], charging that Weiss's investment publication "had been used to promote the sale of a fraudulent unregistered investment contract."
Although Cramer hasn't been charged or fined by the SEC, he is notorious for repeatedly misleading his viewers with some of the most disastrous investment advice any television stock picker has given.
To read the rest of this story click: TheNation.com.
Mark Ames is the author of Going Postal: Rage, Murder and Rebellion from Reagan's Workplaces to Clinton's Columbine.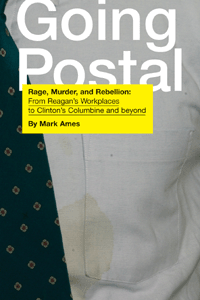 Click the cover & buy the book!
Read more: CNBC, fraud, fraudonomics, jim cramer, ratings agency, Mark Ames, Corruption Porn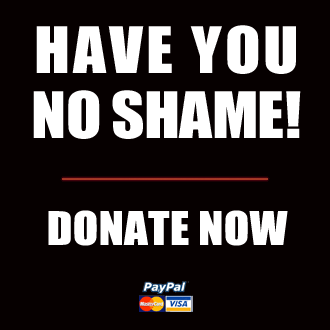 Got something to say to us? Then send us a letter.
Want us to stick around? Donate to The eXiled.
Twitter twerps can follow us at twitter.com/exiledonline