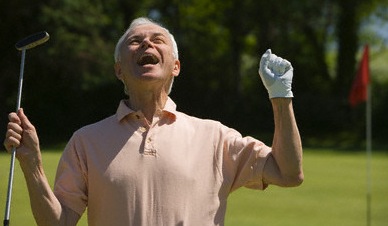 Who says that the New Great Depression is depressing? If you've always been monetarily-challenged like we have, there's a lot to cheer. Because just as they lied to us about how Reaganomics' trickle-down effect would make us all rich-ish in the boom times, they're lying again about how the Depression is supposed to be bad for all of us. Well it's more like this: the Depression is dragging the pigs who made out in the Boom down to our level. And in our eyes, that puts the "Great" in the "Great Depression."
And here's the best news of all: The Depression is killing off the boom-pigs' favorite pastime: Golf:
According to the National Golf Foundation, the number of new courses expected to open in the United States in 2008 is the smallest in 20 years. More courses are scheduled to close this year (nearly 100) than the 80 expected to open…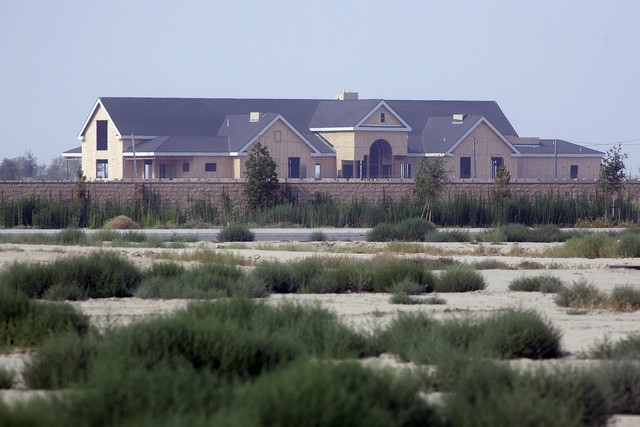 Yes. Those water-sucking eyesores, filled with the smell of fresh cut grass and Kiehl's shampoo and a faint whiff of Lipitor on the breath, are finally sinking back into the Hell that they sprang from. And the scaly-necked AARP reptiles that have long thrived around these miserable oasises are terrified watching their 401k retirement dreams vanish. We never had 401k's, so we ain't losing a thing. While the Boom Pigs sink to our level, we await our New-New Deal handouts. Depression Days Are Here Again…and boy are we happy!
Tweet
Read more:, Team eXiled, Gloats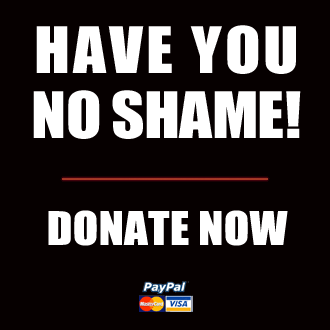 Got something to say to us? Then send us a letter.
Want us to stick around? Donate to The eXiled.
Twitter twerps can follow us at twitter.com/exiledonline