By Mark Ames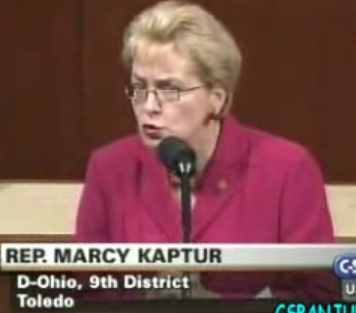 Although it's more fun to trash the villains and suckers who dominate our dying empire, if the rare hero appears and says something courageous and decent, then it becomes our professional duty to salute her. That hero is Ohio congresswoman Marcy Kaptur (D-Toledo), who recently called for distressed homeowners to squat in their houses and fuck off the banks who have fucked over the country.
Here's Kaptur speaking like the only true representative of the people out there:
"I'm saying to them possession is 99 percent of the law; you stay in your house," Miss Kaptur said yesterday, continuing a crusade she started several weeks ago in Congress and CNN picked up Thursday night.

"I say to the American people, you be squatters in your own homes. Don't you leave," she said during a speech in Congress earlier this month.

She said she believes that many so-called predatory and subprime loans – those made to borrowers who did not qualify for a conventional mortgage – may have been illegal.

She urged homeowners not to panic and leave their home just because they receive a foreclosure notice from their lender, and she said they should demand that the mortgage-holder produce a mortgage audit.
Naturally, she's been targeted by the Republican rightwing for destruction. This kind of talk is way too dangerous to be tolerated–after all, for 30 years or more now, the rich have grown used to plundering a passive middle-class and working-class America. So guess who the Republicans are considering running against Kaptur in 2010? Yep, the biggest weapon in their pseudo-populist arsenal, none other than child-molester-lookalike Joe The Plumber. Already there's a draft-Joe-the-Plumber website concocted by a group of elitist Amherst Republicans.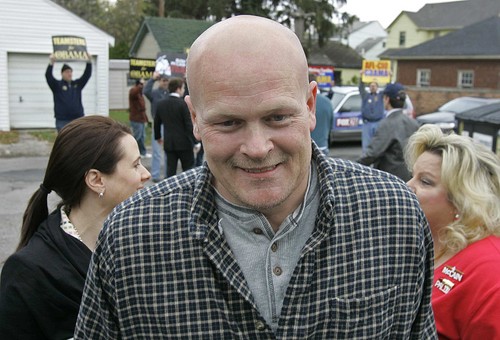 "Hi there son, want some candy? Come inside my van, I'll show you what I've got."
Meanwhile, as expected, the Republican rightwing and their real estate sponsors are trying to make Kaptur's pro-people proposal seem crazy, which is usually how they characterize anything that doesn't enrich the plutocracy. Their local spokesman/attack dog is realtor Jim Moody, a Republican running for mayor of Toledo:
"I think those are dangerous statements," Mr. Moody said. "What's she going to say when the sheriff comes and puts all their stuff on the street when they didn't leave because Marcy Kaptur said they could stay and become a squatter?

"I think she's clueless. This is goofy. Of course, the attorneys file the proper paperwork," Mr. Moody said.
Here's one example of something Kaptur could say, Jim: "You, sheriff, are fired, because I write the fucking laws here." Or better yet, "Okay, since I write the laws, I decree that everyone who loses their house should squat in Jim Moody's master bedroom. How you like them apples, fuckhead?"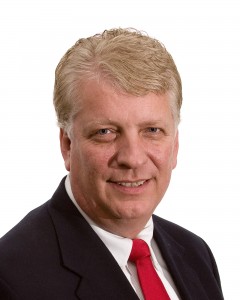 Incidentally, you can find Moody's personal cellphone here on this ad for his real estate company, Flex Realty. The number, just in case, is 419-392-4444. Call him and tell him you're really interested in buying one of the shitty overpriced houses he's listing. Tell him you'll meet him in 5 minutes at a house that's 25 minutes away, so that he'll total his car trying to close a deal. Or tell him you'll meet him at 4:30 a.m. because you're an early riser and you only respect a man who does business at that ungodly hour.
Mark Ames is the author of Going Postal: Rage, Murder and Rebellion from Reagan's Workplaces to Clinton's Columbine. You can reach him at ames@exiledonline.com.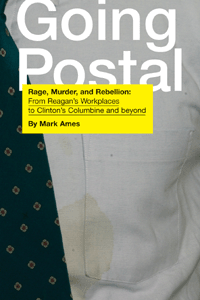 Click the cover & buy the book!
Read more: Joe the Plumber, Kaptur, Mark Ames, Fatwah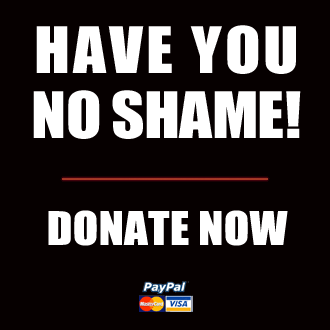 Got something to say to us? Then send us a letter.
Want us to stick around? Donate to The eXiled.
Twitter twerps can follow us at twitter.com/exiledonline