By Mark Ames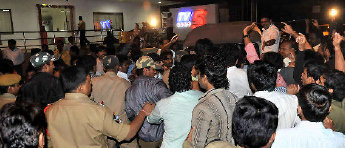 Riot at Indian TV station over Exiled Online article
This has to be the single weirdest episode in my journalism career–and that's saying a lot, considering all the strange and scary shit I've been through over the past decade-plus. I caused a mass riot in India, leaving 185 people arrested so far, and about 100 businesses owned by Larry Summers' oligarch-friends smoldering in ruins. The class war is on–but not in the supposedly free-spirited United States of America, where you can rape Americans of everything they're worth and never worry about so much as a broken window… instead my article sparked an uprising on the other side of the globe. Go figure.
A blog entry I posted a few months back on Larry Summers' evil Indian billionaire sponsor, Mukesh Ambani, became a major TV sensation in the southern Indian state of Andhra Pradesh yesterday, sparking mass riots against the oligarchs' business interests. Mobs "went on the rampage in Guntur, Anantapur and Kurnool districts and Hyderabad city, where they attacked retail outlets and malls, cell phone towers and petrol stations operated by the two Reliance groups," according to one report. "They burnt effigies of Mukesh and Anil Ambani."
The Times of India blamed it all on me:
Congress workers went on a rampage across Andhra Pradesh on Thursday after a regional TV channel flashed a report… [that] referred to an article written by one Mark Ames, a California-born American journalist and writer, on a website, exiledonline.com titled 'Enemy of Larry Summers Ex-Boss Dies in Mysterious Helicopter Crash.'
The blog entry in question speculated on the mysterious death of a popular Indian politician who'd crossed the Ambani brothers, and the strange coincidence between the populist politicians' helicopter death not long after he demanded that the billionaires give up some of their ill-begotten oil riches to the state's 76 million citizens…and the double-strangeness that in the heat of the savage feud between the two Ambanis, one of them was nearly killed in a helicopter sabotage. Larry Summers, who runs America's economy for President Obama, was paid hundreds of thousands of dollars by the richer of the two Ambani brothers to serve on an advisory board–Larry chose to side with the richer, scarier brother over the other brother whose helicopter was nearly downed.
Anyway, today the police in Andhra Pradesh threatened action against the TV station that read my blog entry over the airwaves.
This is still developing, stay tuned…
Mark Ames is the author of Going Postal: Rage, Murder and Rebellion from Reagan's Workplaces to Clinton's Columbine.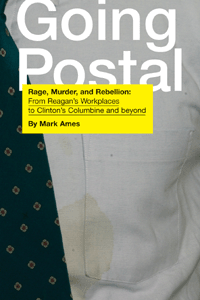 Click the cover & buy the book!
Read more:, Mark Ames, eXiled Alert!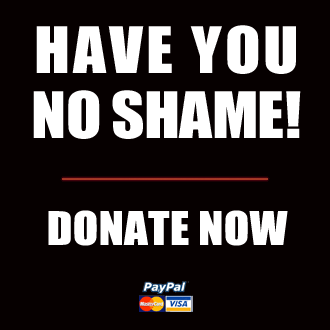 Got something to say to us? Then send us a letter.
Want us to stick around? Donate to The eXiled.
Twitter twerps can follow us at twitter.com/exiledonline