By Yasha Levine
For liberty-loving, free-market Republicans, this sort of fiscal irresponsibility is the stuff of nightmares! Giving money away to needy people is bad enough, but wasting it on education? It hurts their brains, destroys them…Like in that scene in Freddy's Dead: the Final Nightmare, where Freddy Krueger explodes a kid's head by screeching his claw on a blackboard. That's how bad it hurts them, and Sanford is more sensitive than most. That's why he was left with "profound frustrations" and it was "exhausting" at an "emotional level."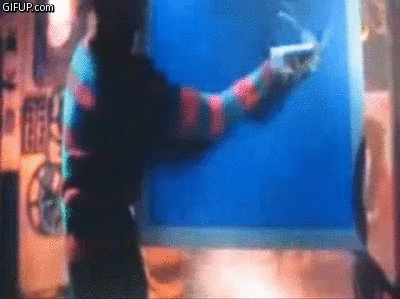 To make it all the more painful, Sanford had a better way to use the cash that no one in his state took seriously. He thought: why waste 700 perfectly good million in bailout cash on the needy, when we could use it to further enrich the wealthy? Because Big Government wasn't bad when it was being used to pay off banks and speculators. It also wasn't bad when it was funding fuck holidays for politicians:
Sanford's travels to Brazil and Argentina cost taxpayers at least $9,000 in airfare, lodging, meals and phone charges, according to state records.

He led a delegation of state government and business leaders to Sao Paolo from June 21 to 23, 2008, for meetings with Brazilian government and business officials and briefings from U.S. Embassy personnel.

…

Sanford said in a statement today that the business development trip was "entirely professional and appropriate," while also acknowledging meeting his mistress during it.
But the people of South Carolina wouldn't listen to his ideas; they were downright happy  to take the money. They even expressed thanks to Obama! Had the whole world gone mad? Couldn't people see that they were making a horrible mistake? Sanford had always said that "America's states are laboratories of democracy." Any misstep in the lab would leave the market wide open to the Marxist-Leninists!
So here we are…But whatever sad future is in store for America, Sanford's wife and children are stuck paying the price in the present. How poetic! Because having other people pay for your mistakes, isn't this what socialism is all about?
Read more: affair, argentina, milf, Obama, Republican, Sanford, sex tourism, socialism, south carolina, Yasha Levine, Fatwah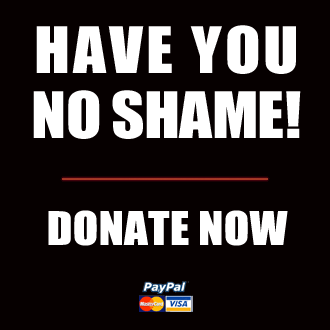 Got something to say to us? Then send us a letter.
Want us to stick around? Donate to The eXiled.
Twitter twerps can follow us at twitter.com/exiledonline