By John Dolan
My cowardice was in overdrive at the est revival as the warmup orators finished and the big seminar broke into smaller groups. Beloof went off to some advanced group, for people who already loved themselves, and I was shunted off to the beginners' room, the kindergarten of self-love. They hadn't assigned their best to this room. The speaker was like a youth minister from some depressed, failing parish. He was ten pounds too heavy, which was ten pounds beyond acceptable SF norms, and he sounded way too sane and mild. He seemed to be saying that est was helpful, not that it would make you a living god. That was what these strivers wanted to hear: bigger commissions, eternal life, the ability to put your aged parents in a home without feeling bad about it, all of the above in exchange for one pee-less weekend.
And the no-peeing aspect was what was getting to me. The speaker's voice got Charlie-Brown adult dim as I transformed quietly into a wobbling bladder, with suspense-building drum roll. They don't let you out! And I didn't know how long he'd go on. Probably a day or so. I'd explode, a grenade of piss all over these successful Chron readers.
I started scoping the exit. There was a blond woman standing by the door, but what would she actually do, would she yell? Grab? Or would the guy in the front single me out and slay me with a phrase? Something like, "Whoa, OK, that's exactly what I'm talking about, a soul out of phase with the universe, and you see the expression of that in the bladder, that's where it comes out first!"
Ten more minutes of ambient human vocal noise competing with the quiet urgency of my bladder, and I broke. Stood up fast, made a break for the door. The blond didn't even try to stop me, didn't even stop her smile, and the speaker just went on with his "waaa-waa-waa" vocalizations. Out in the empty hotel corridor, walking very fast but not running as I'd learned from crime movies, expecting to hear pursuit, gunshots, exposure as unworthy to live. But there was nothing, a couple of civilians waiting for an elevator.
After three more minutes I found a door with that blessed male silhouette on on it, and drained all that terror into a urinal, then made my way out onto the street, to BART.
Beloof and I never mentioned the est seminar episode. He was too furious, and I was too cowardly. I found other, cooler mentors and stopped speaking to him, avoiding his office and dodging past him as fast as I could in the hallway. He was a joke around the department when he was mentioned at all.
Last week I found his obituary. That hippie van hit him in 2005. It took me four years to google it.
***

Buy John Dolan's novel "Pleasant Hell" (Capricorn Press).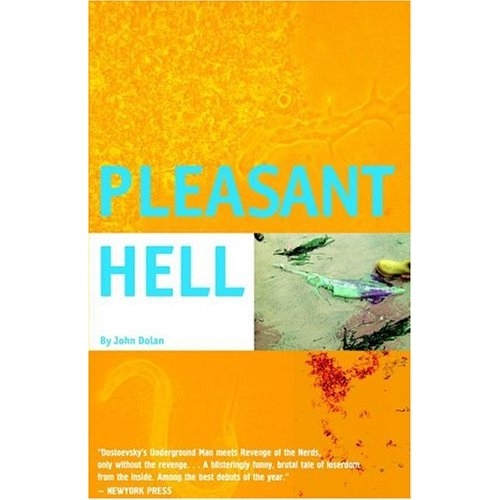 Read more: berkeley, john dolan, obituary, vw van, John Dolan, Feature Story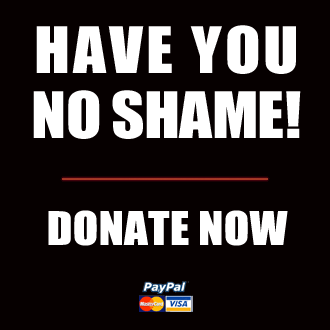 Got something to say to us? Then send us a letter.
Want us to stick around? Donate to The eXiled.
Twitter twerps can follow us at twitter.com/exiledonline