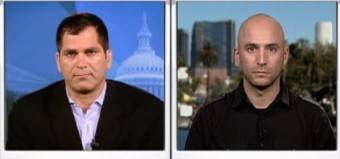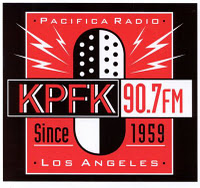 Listen to eXiled editors Yasha Levine and Mark Ames on KPFK Radio's "Beneath the Surface" with Suzi Weissman, as they discuss Yasha Levine's arrest at the LAPD raid on Occupy LA and the appalling treatment of peaceful protesters he witnessed during his two-day stint in jail.
Download the raw mp3 file here and here.
Read Yasha Levine's first-hand account of LAPD's appalling treatment of detained Occupy LA protesters…

Want to know more? Read Mark Ames' appeal for Yasha Levine's release, as well as the post Levine published just a few hours before he was arrested.