By Mark Ames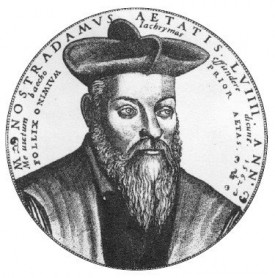 So now it's official: I was right and the rest of the media was wrong about the war in Georgia last year. The EU just issued a report blaming Georgia for starting last year's war with Russians. About 1 year and 1 month after I wrote the same thing. Unlike everyone else in the Western media, from the very start I wrote in The Nation that Georgia was to blame for starting the war, first here on Day 1 of the war, and then here a few days later.
Meanwhile, as I later wrote, the corporate media wrongly pinned all the blame for the war on a Stalinist/imperialist Russia bent on invading and taking back its former empire by force. Just as they did with the Iraq War, the media once again lied to us and almost dragged America into what they were calling a "New Cold War," one of John McCain's main campaign promises.
I took a lot of shit last year for not falling into line with the rest of the media over the war, so I'm going to take this opportunity to do a little Dirty Chicken dance on your faces:
EU report: Georgian attack started war with Russia

BRUSSELS — Georgia's attack on its breakaway South Ossetia region marked the start of last year's war with Russia, which retaliated with excessive force, an EU-commissioned report said Wednesday.

The report on the five-day war in August 2008 lay blame on both sides, but cited Georgia as starting the conflict with its night shelling in South Ossetia — an act it said was not justifiable under international law.
I guess we can expect mass firings in the media, and a giant bonus check my way for being right? Because America is a meritocracy, and being right gets rewarded, and being wrong gets you punished? Yeah? I'm waiting…
I wrote a lot about that war last year, in part because I went down to the war zone myself. I wrote about my experience there for the late great Radar magazine's swansong issue–the article, "The Late Great American Empire," remains one of my prouder moments as a lowly journalist. You can read it here.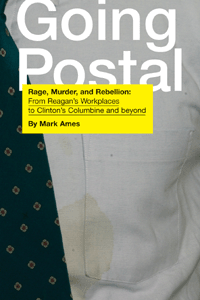 Click the cover & buy the book!
Read more: georgia, war, Mark Ames, What You Should Hate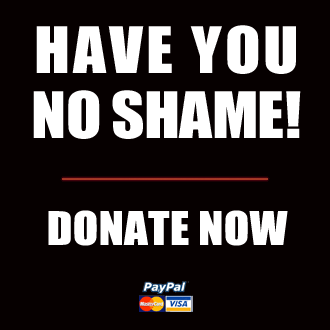 Got something to say to us? Then send us a letter.
Want us to stick around? Donate to The eXiled.
Twitter twerps can follow us at twitter.com/exiledonline