By Mark Ames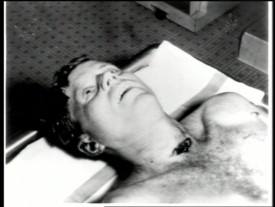 I was half-asleep the other day, watching this video interview with the late E. Howard Hunt– the Zelig of CIA spooks–talking about the JFK assassination when he mentioned that one of the main conspirators–CIA agent William Harvey–had a slogan on his Langley office wall that infuriated Bobby Kennedy: "The tree of liberty must be nourished by the blood of tyrants." Even by the early-60s standards, Harvey was a rightwing nutjob with close ties to the anti-Castro mob and the far-rightwing agency elements who gathered around Miami and New Orleans. So when you see this slogan again becoming popular at radical anti-Obama rallies today, to which some are showing up armed, it makes you wonder…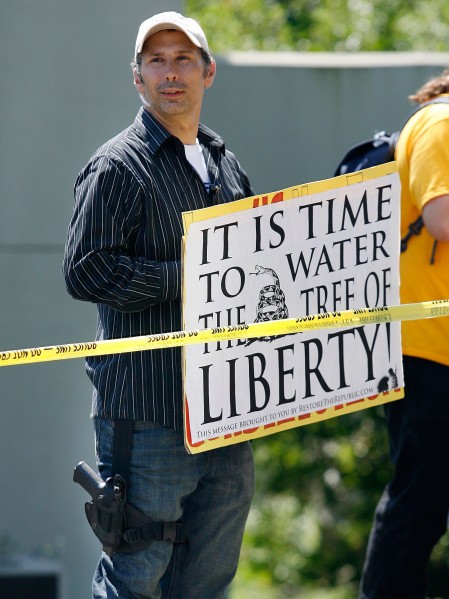 The video interview with Hunt was taped in 2005, shortly before his death. He talks a lot about Bill Harvey, whom Hunt clearly despises as a degenerate drunk and a loose cannon. Despite the fact that Harvey was among those in the American rightwing who saw the Kennedys as communists who'd destroy the Republic and hand it over to the Soviets (Harvey once said he "hated Bobby Kennedy with a purple passion"), Harvey served under Bobby Kennedy's secret program, Operation Mongoose, to assassinate Castro and destabilize Cuba. When the Cuban Missile Crisis hit a year before JFK's assassination, and the Kennedy brothers had to reign in all the crazies from launching a nuclear holocaust, Harvey went AWOL and took matters in his own hands, sending 60 members of a sabotage team into Cuba to blow shit up and get the war going. Bobby Kennedy was outraged, and shortly after the crisis was defused, RFK all but fired Harvey by putting him out in the pasture in Rome–from where, many believe, part of the JFK assassination plot was hatched.
Anyway, whether or not you're willing to go down that route, what really struck me was that the same slogan popular today with the armed anti-Obama elements was also a popular slogan among Bill Harvey's rightwing loonies in the Agency, according to Hunt. If you skip forward in this interview to 4:10, here's the transcript:
Q: My understanding is that Harvey had a severe clash with Bobby Kennedy around the time of the Cuban Missile Crisis and that Kennedy–

Hunt: I think it was earlier than that, and… He posted an old slogan somewhere in the Agency premises that said, 'The tree of liberty must be nourished by the blood of patriots.' And this incensed Bobby Kennedy. And they clashed on that particular point. Seems ridiculous. You would think that Bobby would have embraced that particular philosophy. But he did not. And I guess he figured that Harvey was trying to steal some of the glory of whatever was going on in those days."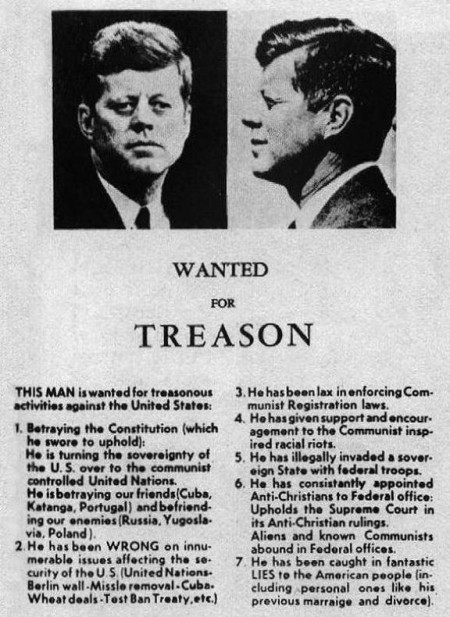 5,000 of these flyers were distributed around Dallas in the days before Kennedy was assassinated.
Now I know that this isn't the first time that this slogan has appeared. But it's the first time I've heard it was popular among Agency crazies back when a lot of them could think of nothing but how to get rid of JFK.
What has me thinking about it is that seven former CIA heads wrote an open letter to Obama politely asking him not to investigate the Agency for illegal torture. And yet Obama is threatening to move forward with it. It has me wondering: why is Obama, who is so cautious and center-right on so many issues from the war in Afghanistan to the economy, going Glenn Greenwald on the CIA over torture? It can't be because Obama seriously is shocked that the CIA would torture detainees.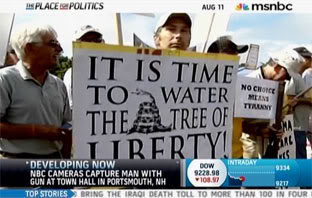 If I were to wager a conspiratorial bet, I'd say that Obama wants to make sure he's got a gun pointed at the Agency's head, because as every president knows, from Kennedy to Nixon to even George W. Bush, the Agency has all kinds of weapons pointed at every president's back.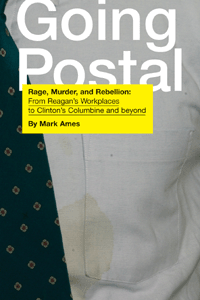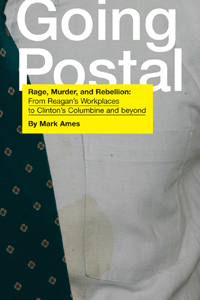 Click the cover & buy the book!
Read more: assassination, howard hunt, jfk, william harvey, Mark Ames, What You Should Hate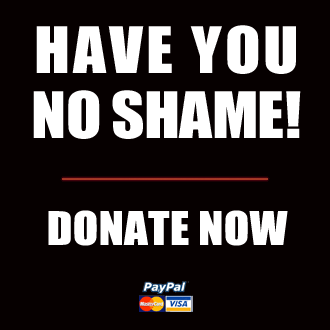 Got something to say to us? Then send us a letter.
Want us to stick around? Donate to The eXiled.
Twitter twerps can follow us at twitter.com/exiledonline