By Joe Costello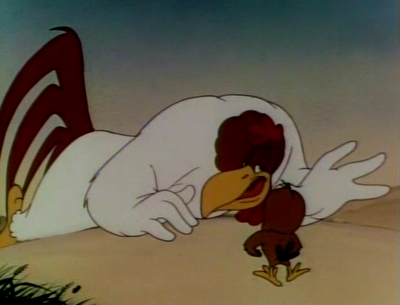 You're built too low, the fast ones go over your head.
One of the problems our insolvent industrial economics has, and it's only one, is quantitatively aggregating value, GDP is the easiest example, then saying this provides a clear picture of what's happening in the economy. Unfortunately, the fact is all dollars are not equal, for example a dollar spent on potatoes feeding a family of four, has a lot more value than a dollar spent on landscaping a home in Bel-Air, just don't tell an economist this. It's why they can interminably bleat American economy is no longer as reliant on oil, and when the price of oil goes up, it's no harm to the economy, "After all, we now only spend "x"% of GDP on oil." Nonetheless, the price of oil goes up, the economy slows. Who you going to believe, your lying eyes or a Nobel Laureate?
Which gets us to a little report by the Fed, a truly corporate global institution, on how the tit-titting about industry moving to China is much ado about nothing, after all it only adds up to 2.5% of GDP–well, actually the Fed estimates it as "personal consumption data." Mr. Krugman, who owes his whole career to being a shill for corporate globalization, and in particular selling it to liberals, jumps right in to show how smart the Fed is–and of course, this globalization thing has always been overrated in its impact on the US economy. This by the way is the same guy who has written repeatedly in the august pages of the NYT that the key to revitalizing the American economy is for the Renminbi to appreciate.
So, who you gonna believe, a Nobel Lauraete, taking on his election year hack role as a Democrat, or your lying eyes, looking at miles and miles of abandoned manufacturing areas across the midwest and northeast, and shuttered main streets across the country where Wal-Mart, packed with Chinese manufactures, monopolizing a good chunk of "personal consumption" in those communities? Mr. Krugman concludes: "The rules of macroeconomics haven't changed nearly as much as people imagine," and he has a chart.
We really do live in the best of all possible worlds.
*************
We're launching a media transparency project to unmask corrupt shills and corporate trolls…
A recent spate of corrupt hack-shill attacks on Team eXiled has prompted us to decide to make an immediate launch of a new project: a no-holds barred campaign to identify and expose corrupt shills and corporate trolls among political journalists and bloggers in the US.
The outpouring from readers in light of our recent exposes of people like Glenn Greenwald, Ezra Klein, Joshua Foust, Adam Serwer, Megan McArdle, David Weigel, Jane Hamsher, Malcolm Gladwell and many others has been fantastic — we know you've got our back. We'll need it.
Can you help us out? Contribute using PayPal or WePay.
Our computers are bulging with files on corrupt publications, bloggers and journalists, and it's time to get it all out in the open. We're going to launch a separate website, and a slick corporate troll tracking platform to do it.
We will go after the usual pro-corporate/business bloggers posing under the fake ideology of libertarianism and the utterly corrupted religious and right-wing media. But most importantly, we are going to expose the wolves in the progressive henhouse. The blogosphere has a very short memory, allowing blog pundits to hide from their past shilling campaigns. But not anymore…
Your money will help pay for FOIA requests, inevitable lawyer fees, travel costs to visit archives, and much more. This is serious work. We need your help.
Contribute using PayPal or WePay.
Read more: Bernanke, china, Fed, Paul Krugman, Joe Costello, Banking Porn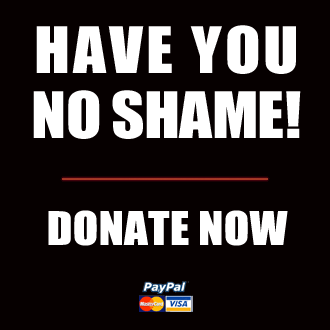 Got something to say to us? Then send us a letter.
Want us to stick around? Donate to The eXiled.
Twitter twerps can follow us at twitter.com/exiledonline