By Mark Ames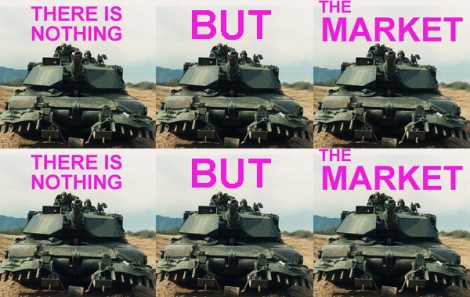 Adam Curtis has just posted a must-read blog that tries to answer the big political dead-end we face today: Why can't we think up any new ideas besides the failed libertarian free-market ideology that brought us to ruin? Curtis' answer: We're all prisoners of the Libertarian Think-Tank Archipelago.
Curtis argues that the reason we can't think of any ideas is because free-market think-tanks have perverted and strangled ideological thinking–both in Britain, whose free-market think-tanks were essentially set up by one of America's Founding Fathers of libertarianism, FA Harper–and in America, where the free-market think-tank archipelago has done a fantastic job of transforming the political imagination into something like Amway salesmanship. Above it all stands the Amway Master Salesman, Friedrich von Hayek, author of Glenn Beck's favorite book, The Road To Serfdom.
Curtis's piece includes some hilariously grotesque detours, including the story of how one of the founders of free-market Thatcherism, Maj. Oliver Smedley, murdered a pirate radio pop legend in anger because free-market Smedley could not tolerate free-market competition. His pirate radio rival was too authentically anti-government rather than pro-business, and too good; and as such, he was fucking with Smedley's own fake-pirate-radio project, which was really an Astroturf PR campaign meant to turn Britain's youth against the state. So Smedley hired a gang of thugs–real free-market pirates–to "raid" and seize the rival pirate radio station, and hold its staff hostage. Later, when Smedley's popular rival visited him at his cottage to demand answers, Maj. Smedley answered with a shotgun blast, liberating his rival from his bodily vessel.
Pirate rock'n'roll radio as a PR campaign to get kids identifying with libertarian crony-capitalism–that's definitely something worth murdering for.
Naturally, Maj. Smedley was acquitted of the murder.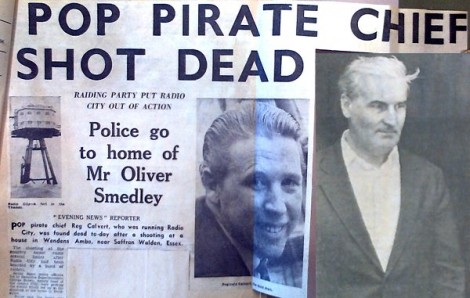 Curtis also posts some amazing clips showing Margaret Thatcher looking on horrified as an even harder-core Thatcherite, Linda Whetstone (daughter of Anthony Fisher, founder of the first libertarian think-tank in Britain with none other than Oliver Smedley) delivers a "Let them die!" speech to the Conservative Party back in 1978, when that sort of talk still made right-wingers uneasy in public. Recently, Linda Whetstone resigned in controversy from her now-destroyed climate-denialist libertarian think-tank, the International Policy Institute (IPN). The founding director of the IPN, Julian Morris, quickly found a new job in the U.S.–well, take a wild guess where–as Vice President of the Reason Foundation. You know, the Koch brothers' Reason Foundation. That's the nice thing about being a Koch Whore. They've always got your backside.
Click here to read and watch Curtis's blog post.
Read more: anthony fisher, friedrich von hayek, hayek, institute for economic affairs, international policy institute, libertarian, linda whetstone, oliver smedley, reason foundation, Mark Ames, Libertards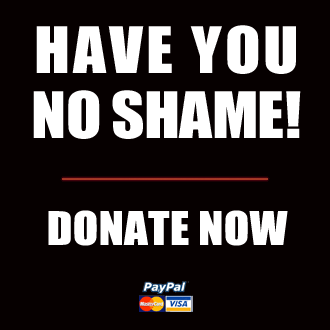 Got something to say to us? Then send us a letter.
Want us to stick around? Donate to The eXiled.
Twitter twerps can follow us at twitter.com/exiledonline