By Team eXiled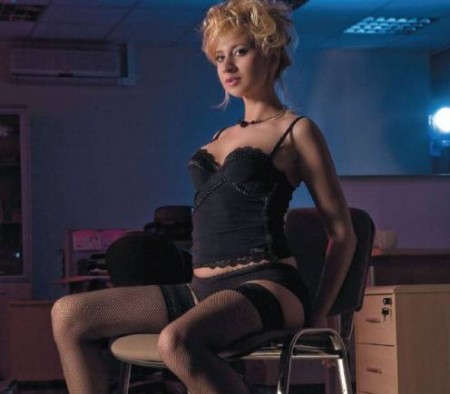 This is part two of our ongoing Russian Calendar Girl series, in which we showcase hot Russian office workers featured in their companies' souvenir calendars.
Let us introduce it with an explanation from our previous post:
Russian companies know that sex sells. They also have a ridiculous amount of hot chicks working in them. Putting tyolka and tyolka together, they had a light bulb marketing moment: "Let us not imprison our talent in offices and simply waste it on paper pushing (and the occasional extra-marital blow job). Let us be proud and show them off to the world." The girls couldn't be more pleased. In fact, everyone was pleased. And that's the story of how every Russian company got to have their own "Girls of [Insert Company Name Here]" calendar series.
Last week we showed you the beautiful tyolkas who work in a Russian car dealership. This week we have the distinct honor of introducing you to the working women, sales girls mostly, of Zeldis, a pharmaceutical company specializing in female hygiene products. As you scroll down, you may catch yourself thinking: "Whoa! With all these hot chicks around, working in a Russian office may not so bad." Indeed, you are right. Eking out an office existence in Russia is not only bearable, but highly pleasurable.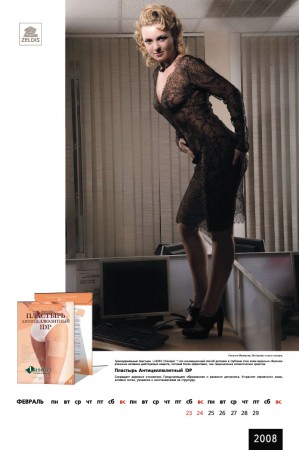 Natalia, Manager of Bulk Sales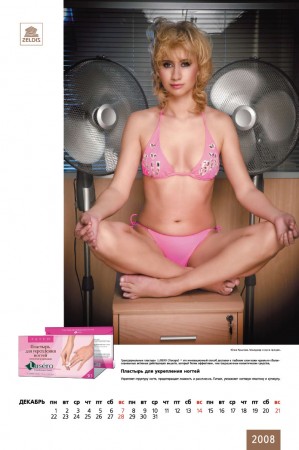 Yulia, Sales Manager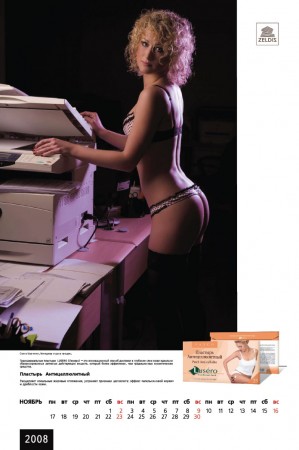 Sonya, Sales Manager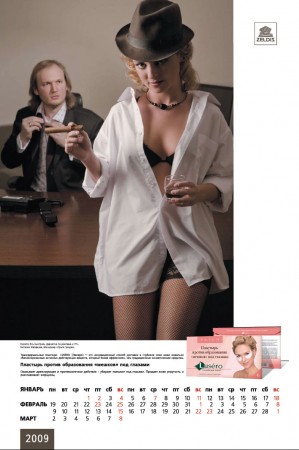 Dude: Company Director; Chick: Sales Manager (trying to get a promotion)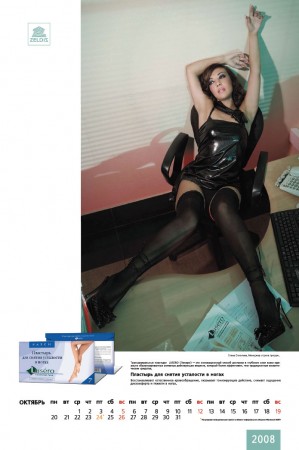 Elena, Sales Manager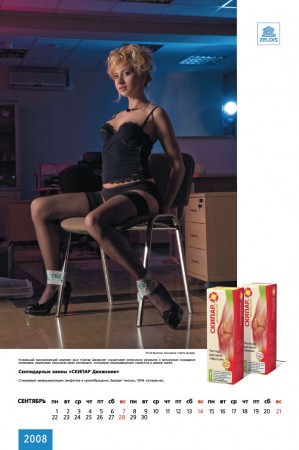 Yulia, Manager of Bulk Sales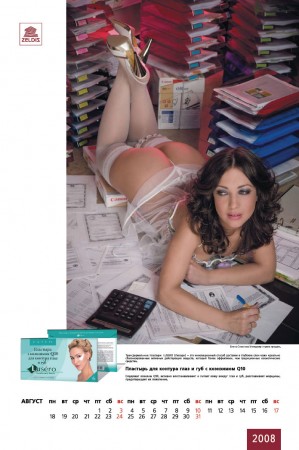 Elena, Sales Manager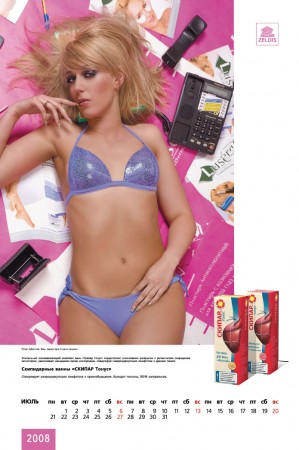 Yulia, Vice Director of Sales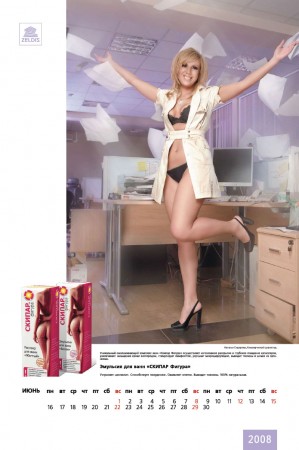 Natalia, Communications Manager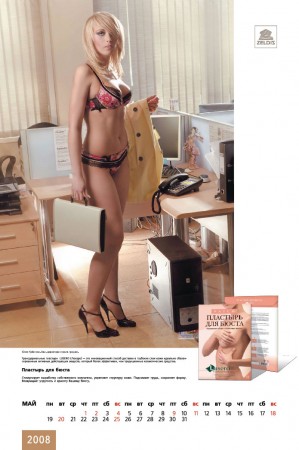 Yulia, Vice Director of Sales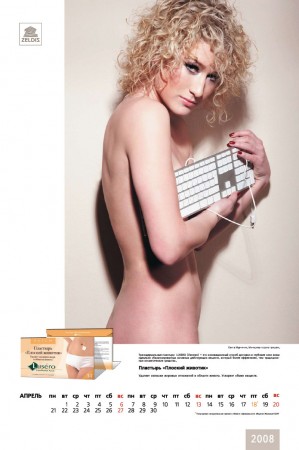 Sonya, Sales Manager

Tyol • ka n [Russ, a chick; a young woman, especially one who is sexually desirable and in heat]
Read more: Russia, russian women, tyolka, Team eXiled, Russia Babylon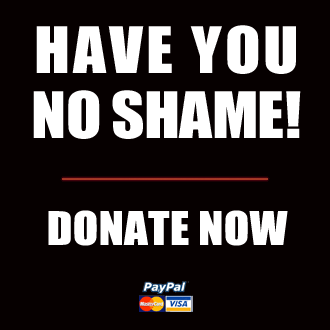 Got something to say to us? Then send us a letter.
Want us to stick around? Donate to The eXiled.
Twitter twerps can follow us at twitter.com/exiledonline