By Team eXiled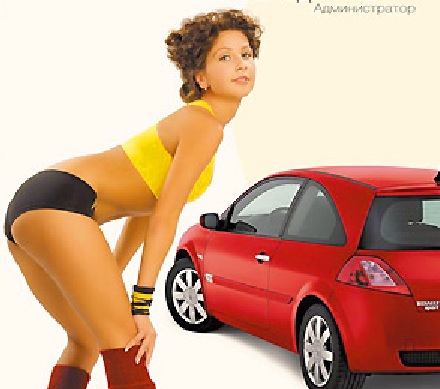 Russian companies know that sex sells. They also have a ridiculous amount of hot chicks working in them. Putting tyolka and tyolka together, they had a light bulb marketing moment: "Let us not imprison our talent in offices and simply waste it on paper pushing (and the occasional extra-marital blow job). Let us be proud and show them off to the world." The girls couldn't be more pleased. In fact, everyone was pleased. And that's the story of how every Russian company got to have their own "Girls of [Insert Company Name Here]" calendar series. We'll be running one every week until we run out.
Tyol • ka n [Russ, a chick; a young woman, especially one who is sexually desirable and in heat]
Today we'll start off with the calendar girls of Musa Motors, a high-end car dealership: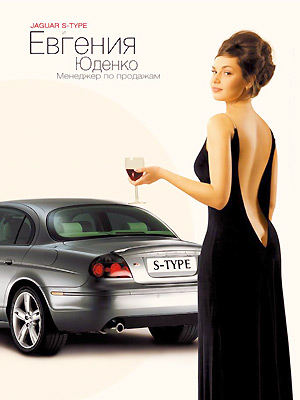 Evgenia Yudenko, Sales Manager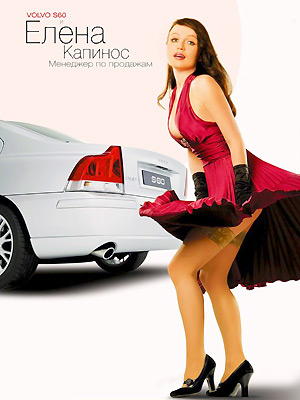 Elena Kapinos, Sales Manager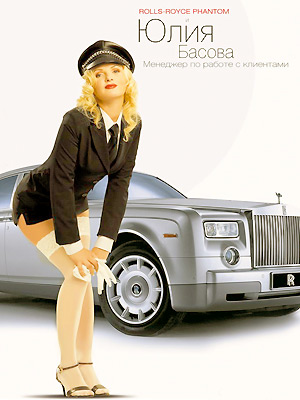 Yulia Basova, Client Manager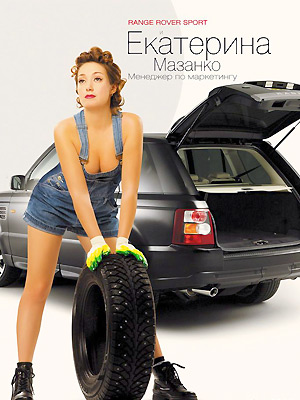 Yekaterina Mazanko, Marketing Manager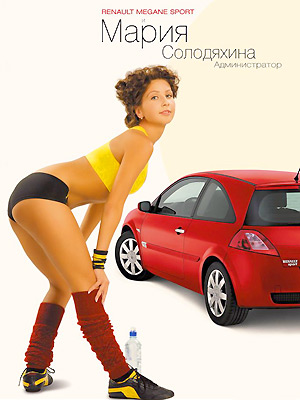 Maria Solodyakhina, Administrator

We get a little sad looking at these tyolkas. Thing is, no one's really buying cars over there any more. Pretty soon, these girs are gonna be servicing a totally different sort of client (although it will probably done inside of cars). At least, years from now, they'll have this calendar to prove to their grandchildren that they weren't always toothless strumpets. Long, long ago, they were on top of the world, loved and admired by all. And no one could take that memory away from them.
Read more: calendar, car, Russia, tyolka, Team eXiled, Russia Babylon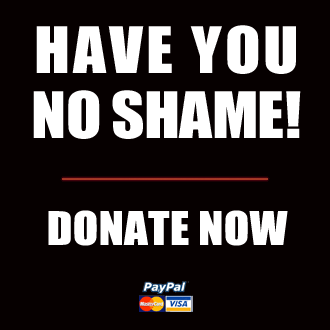 Got something to say to us? Then send us a letter.
Want us to stick around? Donate to The eXiled.
Twitter twerps can follow us at twitter.com/exiledonline