By Mark Ames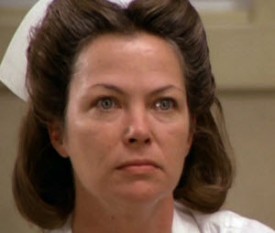 Folks, this is one of those moments we here at Exiled Online have been waiting for all year long: finally, someone found a way to shake up Betsy McCaughey, an American traitor whom I warned you about in early February as someone willing to kill Americans by the thousands in order to enrich herself and her Park Avenue friends. Since then, Betsy McCaughey invented the "death panels" lie to help kill health care all over again: the Daily Beast labeled her "The Woman Who Killed Health Care," while Jon Stewart was half-thwarted in his on-air attempt to Cramerize her. It seemed that no one could take the beast down. Enter Dylan Ratigan, host of the MSNBC Morning Meeting Show, the R.P. MacMurphy who took down Nurse McCaughey in the Cuckoo's Nest of American health care we find ourselves stuck in.
You have to watch the entire segment here, to the transformation on McCaughey's face as it goes from the smug, self-confidence of a top Heather into a scary-looking, vicious snarl, her mouth tightened, her teeth clenched, as McCaughey faces her first ever live-television shaming. It's almost like a Joe McCarthy shaming moment, something I never thought I'd see, and folks, enjoy it, because damn it's inspiring to know that even one of the plutocracy's best shills can be rattled and broken.
According to even the rightwing Politico site,
As McCaughey's presence on MSNBC suggests, she's in the process of becomng an asset to the left, as her appearances seem to spur debate mostly about her — and by extension her allies — credibility.

I'm told it got even more bitter after the cameras turned off.

"You are a disgrace to journalism," McCaughey told Ratigan, according to a source on the set.

"You were a great guest, except that we usually want answers to our questions," he responded.
And that, folks, is how you do battle with a creature like McCaughey.
Mark Ames is the author of Going Postal: Rage, Murder and Rebellion from Reagan's Workplaces to Clinton's Columbine. You can reach him at ames@exiledonline.com.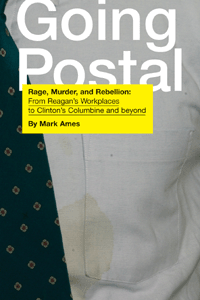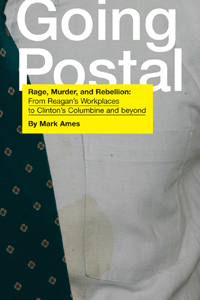 Click the cover & buy the book!
Read more: Betsy McCaughey, Jon Stewart, ratigan, Mark Ames, What You Should Hate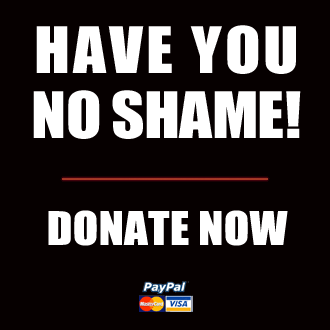 Got something to say to us? Then send us a letter.
Want us to stick around? Donate to The eXiled.
Twitter twerps can follow us at twitter.com/exiledonline