By Mark Ames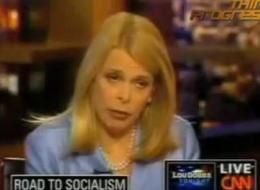 My fellow Americans (as you like to be called), you now have the opportunity to prove that you are not passive slaves, the "sheeple" that they say you are. Over the past few months you've been forced to face the awful fact that you've been robbed blind on a scale that makes the Russian oligarchy look like squeamish Swedish socialists by comparison. So far, you haven't done a fucking thing. Haven't lifted a finger against them. The best you can come up with is either suicide (oo, that'll teach the plutocrats not to steal your money and ruin you!) or burning your foreclosed houses down (a nice start, but still, why not burn down the bankers' houses?).
But there's still time to prove that you're not passive, pathetic serfs. That's right Americans, here's your chance to prove that you're not slaves, that you won't just sit there and take it when they steal from you. We know who stole everything from you. They don't even hide—they're all over the TV networks, bragging, strutting, laughing at you. We know where they work, and we know what they look like. They're literally asking for it. Shouldn't you, Americans, with your guns and your high and mighty talk about how you protect your rights and your property and your families—shouldn't you, like, do something? They're responsible for throwing you out of work, out of your house, bankrupting your retirement, destroying your life and your family and everything you've worked for. And they don't even hide it! So, what're you gonna do about it? Sit there and complain? Call another fucking rightwing radio talkshow and kvetch like an old Jewish grandmother? Do you have any fucking balls left at all?
There are so many deserving targets out there—or rather, let's call them "opportunities" out there to prove that you're not the world's biggest suckers and most passive, pathetic slaves that the planet has ever hosted. I'll give you one, a real shocker. Her name is Betsy McCaughey, and she wants to fuck you out of health insurance which you can barely afford anyway–so that she can pocket more wealth, along with her plutocrat health care sponsors. If you cannot afford the very best health insurance plan in this country—and chances are, you're not one of the 10% of this country who can—then what this means is that BETSY MCCAUGHEY WANTS TO KILL YOU IN ORDER TO ENRICH HERSELF. Do you get that? She wants to kill you. It worked for her once, in the 1990s, when she convinced enough Americans to believe that getting universal health coverage was not in their interests, helping push America's already-low-ranking life expectancy further down the list, making health care less and less affordable. You let her get away with it in the 1990s—your masters didn't want their taxes raised in order to make your lives healthier and longer, and you, like slaves, identified with your masters' interests over your own interests. Now she's at it again. Taking money from health care lobbyists in order to try to convince you, who are already suffering and dying because you don't have insurance, to continue transferring your money and your health upwards to the super-rich, including her, Betsy McCaughey.
All your survivalist/live-free-or-die lives, you've been packing your house full of weapons in the sad belief that some intruder will come in and give you an opportunity to play the hero. But that's not how it works. You will not be given that chance. But that doesn't mean there isn't an intruder in your house, stealing your money, your pension, your health care, and the roof over your head. There are intruders, but you'll have to go out and find them.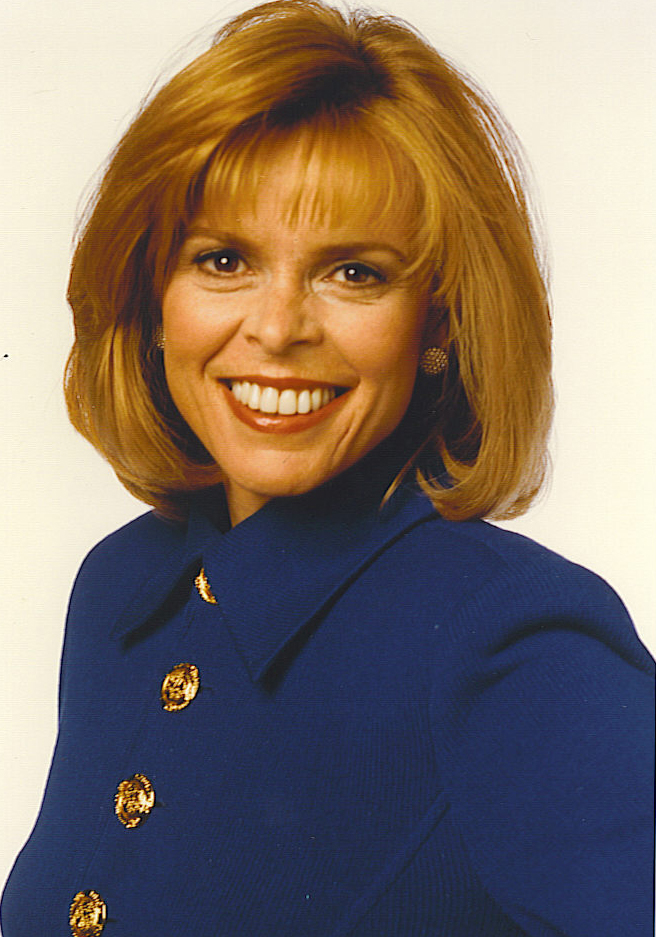 So, here is what I'm going to ask readers: DOES ANYONE KNOW WHERE BETSY MCCAUGHEY LIVES? DOES ANYONE KNOW HER HOME ADDRESS? If you do, please send it to us and we'll publish it. Then Americans can prove to Russians that they are not slaves, they do not sit back passively and allow themselves to be killed by vampires like McCaughey. Americans fight back, right? We'll see. Send your information on her address to: ames@exiledonline.com
Mark Ames is the author of Going Postal: Rage, Murder and Rebellion from Reagan's Workplaces to Clinton's Columbine. You can reach him at ames@exiledonline.com.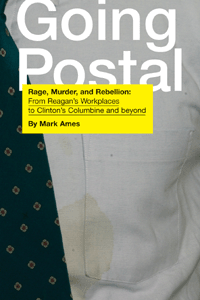 Click the cover & buy the book!
Read more: McCaughey, Mark Ames, Fatwah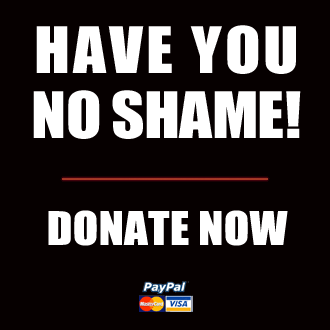 Got something to say to us? Then send us a letter.
Want us to stick around? Donate to The eXiled.
Twitter twerps can follow us at twitter.com/exiledonline