By Abram Magomedov
Work
Q: How many jobs have you held?
A: Take the actual number of jobs and multiply by three.
Q: Are you usually fired or do you quit?
A: Mostly fired.
Q: For what reasons?
A: Inability to carry out job duties and follow instructions.
Personal life
Q: Do you have any hobbies?
A: Yes. List as many things that you like to do as possible. 5 or more over the course of adult life is good. Mention inability to concentrate on more than one consecutive game of billiards at a time.
Q: Do you maintain hobbies for long periods of time?
A: No. Usually only a few months. Video games are an exception.
Q: What is your financial situation? Do you save money?
A: Frequently in debt. Impulsive shopper. Frequently lose or abandon property.
Q: Driving habits?
A: Involved in frequent fender benders. Don't own a car because of high insurance costs. (For extra ADD points, confide in the psychiatrist that you were always a very nervous driver. People made fun of you for it.)
Q: How many drinks do you consume a week?
A: Two, with a maximum of 5.
Q: Sexual relationships?
A: Difficult to keep up a conversation with the opposite sex. For males, sexual encounters are rare. For females, one-night stands are very frequent. Long-term relationships are very rare. Males, for extra points, talk about constant masturbation and hiring prostitutes.
This article originally appeared in the print edition of The eXile in June, 2006.
Support The eXiled. Buy our books!
Read Yasha Levine's The Corruption of Malcolm Gladwell.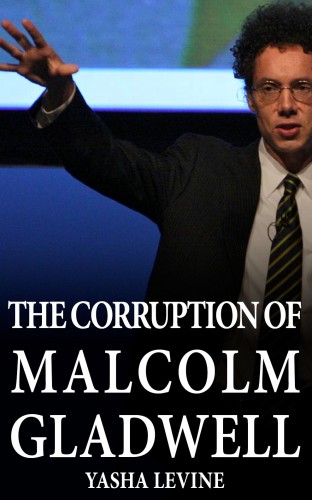 Click the cover, buy the book!
Read more: add, adhd, drugs, medicine, Abram Magomedov, eXile Classic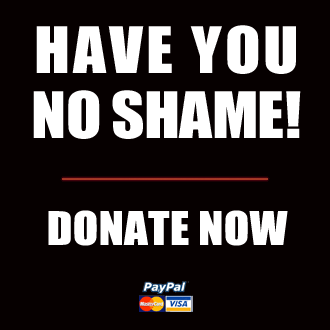 Got something to say to us? Then send us a letter.
Want us to stick around? Donate to The eXiled.
Twitter twerps can follow us at twitter.com/exiledonline