By Mark Ames and Yasha Levine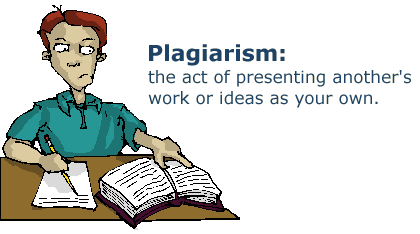 We've been getting a lot of letters from our readers complaining to us about a case of journalistic theft: one after another, the liberal media is ripping off our 6-week-old scoop exposing the Tea Party-FreedomWorks AstroTurfing connections, and they're not citing us as the source. Yes, even the crunchy do-gooders can behave like sleazy little vultures. We just want all our readers out there to know that we're aware of the situation, we're on top of it, our people have been debriefed, and we are taking appropriate measures that we cannot comment on at this time. Plagiarists and literary thieves should know that eXiled Online does not take your plagiarism and sleaze lightly. Ask the Guardian newspaper, which was forced to post this humiliating admission and apology at the TOP of an article that their correspondent stole from us; or ask James Frey, who was first outted by John Dolan as a fraud months before Frey was forced to apologize on Oprah. So, readers, we appreciate your letters, which we're publishing below. Keep vigilant, kids! Like McGruff says, let's take a bite out of journalistic slime!
This one is from a reader named Philip:
I hope Paul Krugman isn't the next Luke Harding…

http://www.nytimes.com/2009/04/13/opinion/13krugman.html?_r=1&em=&pagewanted=print

Last but not least: it turns out that the tea parties don't represent a spontaneous outpouring of public sentiment. They're AstroTurf (fake grass roots) events, manufactured by the usual suspects. In particular, a key role is being played by FreedomWorks, an organization run by Richard Armey, the former House majority leader, and supported by the usual group of right-wing billionaires. And the parties are, of course, being promoted heavily by Fox News.
One from a reader named T:
The New York Times is copying your fucking articles, badly.  If nothing else, please point and laugh publicly.

http://www.nytimes.com/2009/04/13/opinion/13krugman.html

Smooches,
-T.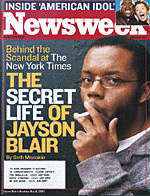 Reader N writes:
Goddammit, where is the self-satisfied gloating article about  how Paul Krugman and a bunch of the MSM have written about Santelli and the tea bag astro-turfing this week?  I have been impressing friends/acquaintances for weeks with that tidbit I gleaned from here, and it deserves a thorough "I told you so…."
Well, we noticed this ourselves, and the New York Times isn't the only one shamelessly taking credit for our investigation.
Check back for more soon.
Read more: plagiarism, Mark Ames and Yasha Levine, eXiled Alert!, Tea Party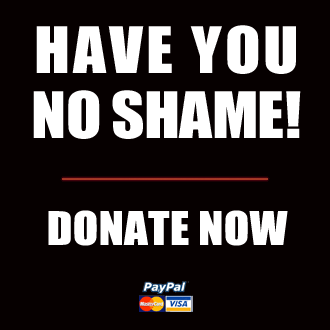 Got something to say to us? Then send us a letter.
Want us to stick around? Donate to The eXiled.
Twitter twerps can follow us at twitter.com/exiledonline