By Hank Pazzo
A country song begins. I have entered a ptarmigan challenge, and it says "I must take down as many Ptarmigans as I can!" When would I not kill as many animals as I could? Will this game ever ask me to be discrete? I hope not. Send in the bald eagles!
Okay, all kidding around aside, this ptarmigan ho down is the video game equivalent of a psychotic episode. I am standing in a field and birds are swarming me. This is like the shit Hunter S. Thompson saw at the beginning of Fear and Loathing in Las Vegas. What are these goddamned animals?! I shoot and shoot, and instead of fleeing, they keep coming in waves, flying seductively close together, begging me to kill two of them with one shot. I suspect there are really no ptarmigans, and I'm just a hunter standing in a clearing firing all his shells at invisible assailants. I win, and do my spinning dance of joy.
Next stop, Alaska. I wonder I'll be able to feed a turkey I shoot into a grinder?
Fingers crossed!
I see three deer in a field. I aim carefully, remembering what my dad always used to say: "Shoot 'em in the body first, then you can shoot em in the head all you want!" Brought all three down! And their bodies disappeared before I could get to them. No skinning, no eating the heart. No sexual poses. Nothing.
This game totally misses the point of hunting.
And I'm spent. Even with a few wrinkles, Cabela's Trophy Bucks takes a lot of the fun out of animal shooting. It needs a major overhaul to be worth your time or money. Not letting the bodies disappear would be a start, better guns would also be a real improvement, and cuter targets are a must. When Cabela's Trophy Kittens hits store shelves, you can bet we'll have full coverage, right here.
Read more: Cabela's Trophy Bucks, Hunting, shooting, video game, Video Games, Weapongs, Wii, Hank Pazzo, Entertainment, Video Games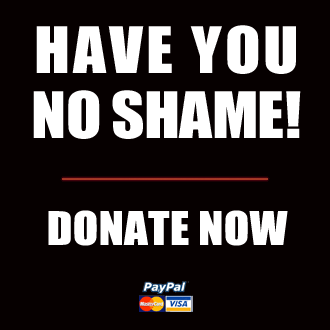 Got something to say to us? Then send us a letter.
Want us to stick around? Donate to The eXiled.
Twitter twerps can follow us at twitter.com/exiledonline