By Daily Inquisition Team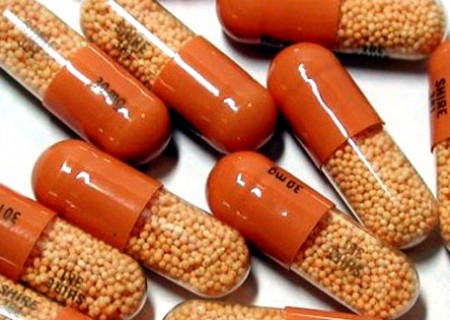 Today's Defendant: Pro-drug Journalists
Statement of the Grand Inquisitor: You know who we're talking about. You've read them before. They are the boring progressives who cover the War on Drugs. It's not just a fancy name. It's a real war with guns, death and imprisonment. With innocent victims and evil assholes, a slow-burning fight with The Man. And it's being fought not in Afghanistan, Iraq or even Mexico, but everywhere around. But how do these journalists report on it? Like it's their freshmen Chemistry paper on hydrogen bonds. They bore you do death. They fill up newsprint with thoughtful progressive dribble, citing statistics, interviewing respectable white-coats, talking to dull drug rights activists and discussing economics of cost-benefit analysis. They don't take sides, and never do they admit why they decided to cover this beat in the first place. Fact is, they're too chickenshit to tell the truth: They write about drugs because they like drugs and use drugs. Because they themselves are drug users, and the criminalization of drugs affects them, first and foremost. Sure, there are those who try to admit it in a mousy sort of way. But they come off looking even more cowardly and awkward than the ones who choose to hide it.
Here's one from a brave reporter writing for Wired about legalizing already legal medical brain enhancers:
"These laws," write the Nature authors, "should be adjusted to avoid making felons out of those who seek to use safe cognitive enhancements."

After all, according to the law's letter, seven percent of college students and 20 percent of scientists should have done jail time — this journalist, too.
You can hear his mind working all the angles: "Ok. So seven percent of college students and 20 percent of scientists illegally use prescription meds to get high? That's backed up by cold-hard facts. Ok. So I guess it won't hurt to put myself in their camp, it'll even make me seem edgier. But let me keep it as a vague punchline, just in case. Wouldn't want this information affecting my future."
It's really painful to read, like watching a flaming 40-year-old single man with a vacation property in Miami Beach pretend he's there for the sun and surf, despite a thick lisp and his cheese wrists. Have some balls. Just come out and say it: I like anal action. There's no shame. You're living in Miami Beach with your purse dog, for Christ's sake. Everyone knows you're gay.
Drugs users — and especially the journalists — need to come out of the closet. Gays didn't agitate for acceptance by arguing about equal rights in the abstract or by citing gay statistics. They did it by flaming themselves up and sticking their gayness in people's faces. First it caused anger, then bewilderment and, when it was clear the gays weren't going anywhere anytime soon, resignation followed by a begrudging acceptance. America's Jesus-loving masses might not have embraced the gay community yet. But they'll come around. The gays won't stop fighting until they get their way, and that's something we can respect. Not so with the pro-druggers. When it comes right down to it, they are the real fags.
Verdict: Agreed.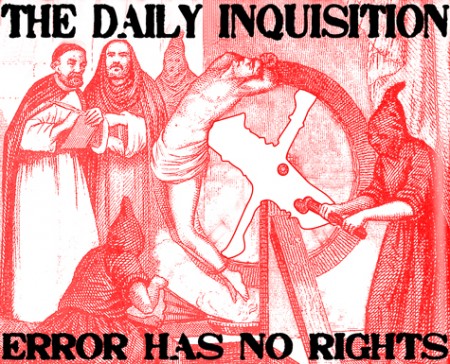 Read more: drugs, fag, gay, journalists, pro-drug, war on drugs, Daily Inquisition Team, The Daily Inquisition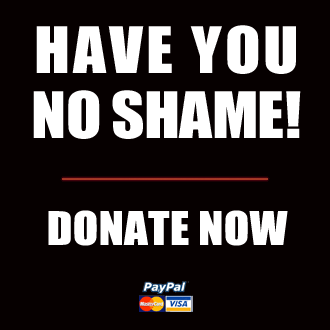 Got something to say to us? Then send us a letter.
Want us to stick around? Donate to The eXiled.
Twitter twerps can follow us at twitter.com/exiledonline