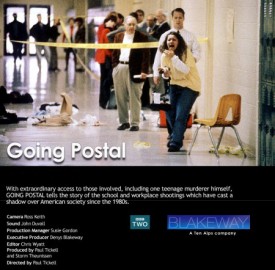 If you're one of the millions of eXiled Online readers living in the Greater London area, then Christmas is coming early for you. Next Friday, October 16, there will be a special screening of the brutal BBC-produced documentary, Going Postal, based on my book of the same name. The mad and mega-talented director, Paul Tickell, will be on-hand for a Q&A after the showing–I highly recommend taking advantage of that opportunity. The screening will be held at the Frontline Club, "in the heart of London"–for details click here. [Update: you can book through the Frontline website, though there may still be tickets on the night of the showing. It's at 13 Norfolk Place, W2. Close to Paddington Station.]
Tickell is a rare talent nothing at all like the hammy blowhard middlebrows who have polluted the documentary genre over the past decade. For example, check out if you can Tickell's documentary "Punk and the Pistols" for the BBC which he made last decade–it's by far the best film on early British punk, and the interviews with Malcolm MacLaren are priceless.
Tickell has also made directed feature films, including the indie black comedy Christy Malry's Own Double-Entry, a kind of proto-Going Postal movie about dying in the Office World, based on the 1973 novel by B.S. Johnson. If you haven't seen that film yet, then you should–and you can. On Monday, October 12, there'll be a special screening at the British Library–details here.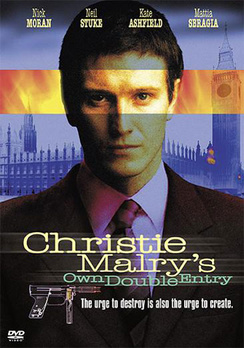 So, now that I've given our UK-based readers two reasons to live another week, be prepared because Tickell's movies will give you plenty of reasons to end it all by next weekend.
Update: Here's some more info on Fridays' showing of Going Postal, from the promo description:
With extraordinary access to those involved, including one teenage murderer himself, GOING POSTAL tells the story of the school and workplace shootings which have cast a shadow over American society since the 1980s. This April saw the 10th anniversary of Columbine, but the phenomenon is twice as old. Hundreds have been killed. The film, directed by the award-winning Paul Tickell, seeks to build up a picture of how and why this violence occurs.

The documentary speaks to survivors, families of those who died as well as friends and families of the murderers themselves. Interviewed also is Michael Carneal, serving a life-sentence for a notorious school shooting in Kentucky when he was just 14. His raw and troubling story and those of other shootings are placed in context by interviews with those who have researched this subject in depth – from the first cluster of shootings in the 1980s in the US postal service (hence the phrase Œgoing postal¹) to more recent occurrences.

Some experts argue that although mental instability plays a role, rampage shooters are rarely insane and impossible to profile.
Mark Ames is the author of Going Postal: Rage, Murder and Rebellion from Reagan's Workplaces to Clinton's Columbine. You can reach him at ames@exiledonline.com.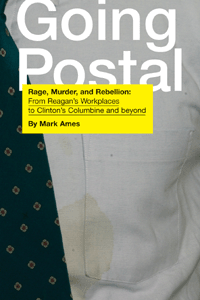 Click the cover & buy the book!
Tweet
Read more: Going Postal, Paul Tickell, Mark Ames, eXiled Alert!, What You Should Hate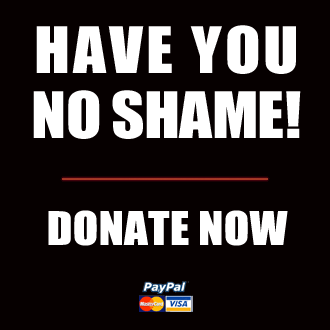 Got something to say to us? Then send us a letter.
Want us to stick around? Donate to The eXiled.
Twitter twerps can follow us at twitter.com/exiledonline