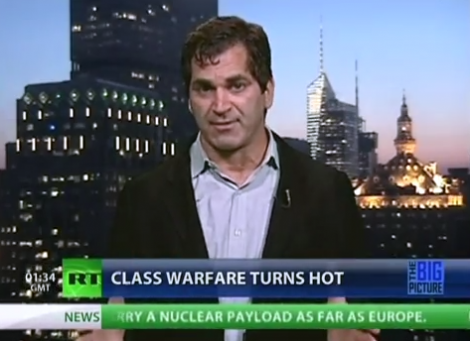 Exiled editor Mark Ames went on The Thom Hartmann Show yesterday to talk about the Class Warfare waged here in America through mortgage fraud and foreclosure fraud, and abroad in Afghanistan…and the hidden story of accused massacre killer Sgt. Robert Bales.
Watch Mark Ames on MSNBC's The Dylan Ratigan Show and RT's The Alyona Show.
Mark Ames is the author of Going Postal: Rage, Murder and Rebellion from Reagan's Workplaces to Clinton's Columbine.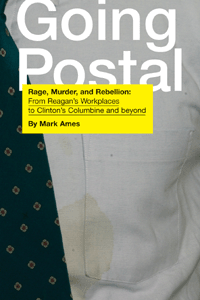 Click the cover & buy the book!